Hiking - Le Rocher Diseur via the Chalvet TéléCabine
/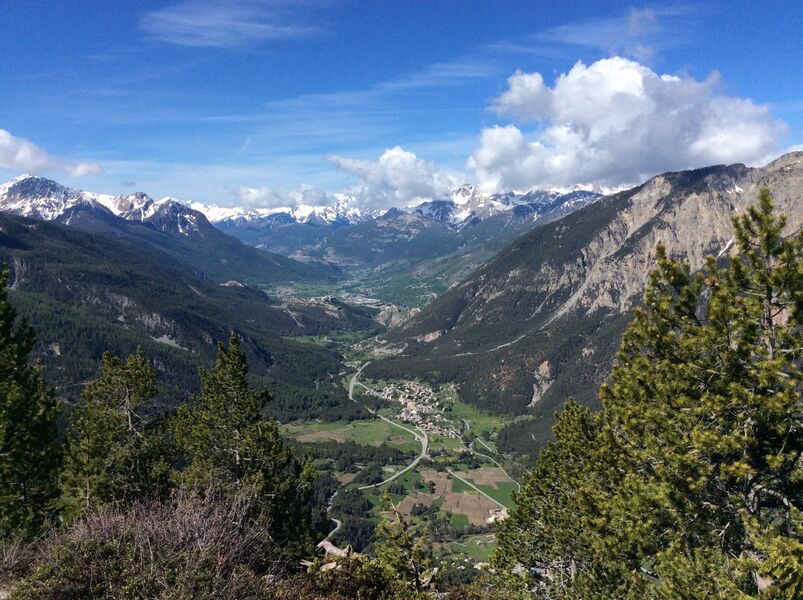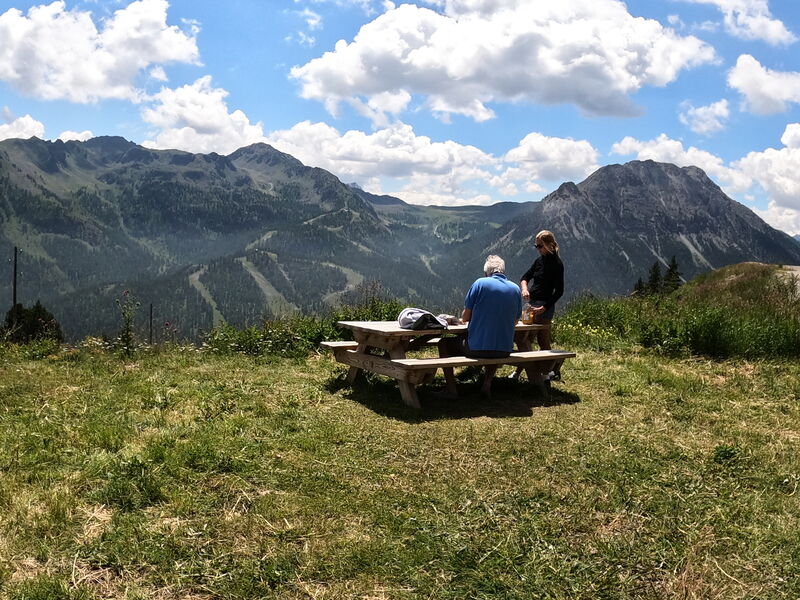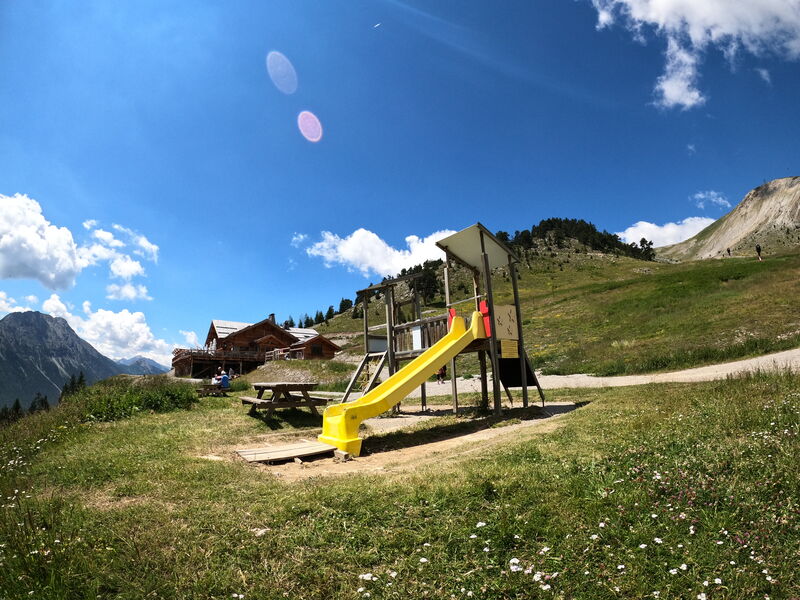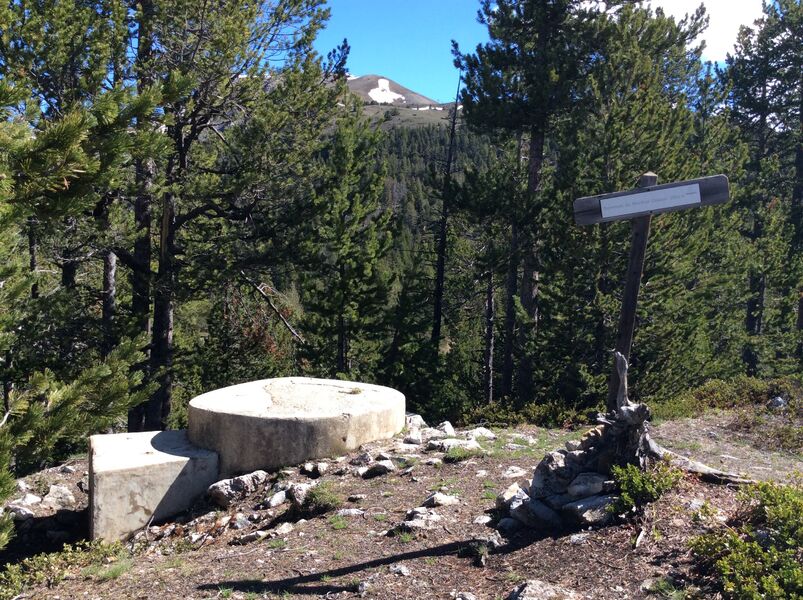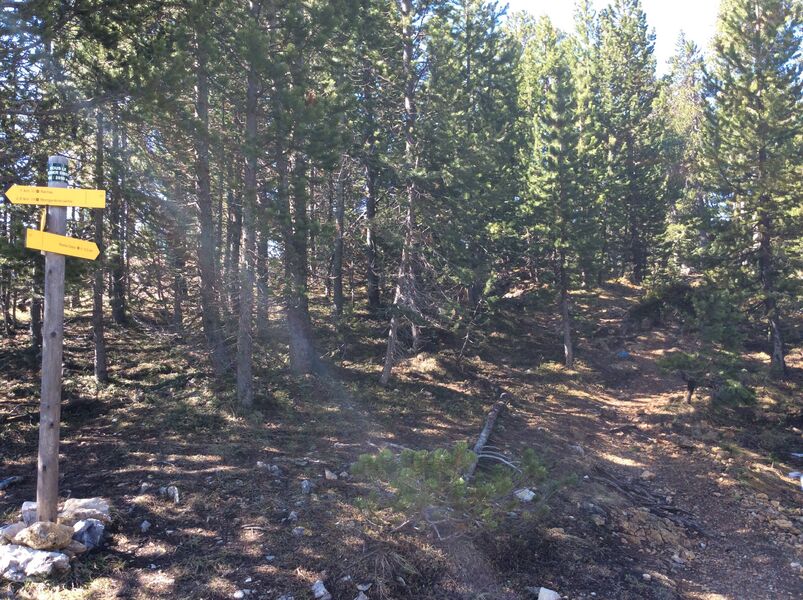 Hiking - Le Rocher Diseur via the Chalvet TéléCabine
Montgenèvre
Ideal hike for families.
A downhill hike from the top of the Chalvet gondola that brings you to a magnificent viewpoint over the Clarée valley.
Do not miss to observe the military pill at the top of the Rock Teller, witness of the Second World War.
Highest point: 2135 m (Arrival of the Chalvet gondola)
Route type: loop
Distance: 5 km
Duration: 1 h 30 (+ 10 min ascent in the gondola)
Elevation +: 85 m
Elevation -: 370 m
ITINERARY
1. Take the Chalvet gondola (behind the Tourist Office).
2. On arrival, turn left towards the altitude restaurant of Les Terrasses.
3. Continue straight on the track towards Rocher diseur.
4. At a place called Sous le rocher diseur, go straight up the rocky outcrop, direction Rocher diseur. At the top, you can admire a large part of the Clarée valley and in the distance Briançon and its forts. To your right you will find a military pill.
5. Retrace your steps, first under the rock diseur, then straight on the track until a crossroads with a path descending on your right, direction return to Montgenèvre.
6. Take the path, which brings you back to the heights of the village. Go down rue de la Combe. Turn left on rue du Rocher de Dix Heures, then left again on rue du Praya. At the bottom of rue du Praya, turn left into rue de l'Eglise to return to the Tourist Office.
Facilities
Playground
Picnic area
Public WC
Parking
Services
accepted animals
Accessible via ski lift
Rates
Adulte : 8,50 €
Enfant : 8,50 €.
Access to the ski lifts is chargeable.
Dates
Du 25/06 au 03/07, tous les samedis et dimanches de 11h à 17h45.
Du 04/07 au 31/08, tous les jours de 10h à 17h45.
Means of payment
Bank / credit card
Check
Cash
Chalvet gondola
Next to the Town Hall
05100 Montgenèvre
Go up by the Chalvet gondola
Mis à jour le 04/05/2022 – Office de Tourisme de Montgenèvre – Suggest a modification