Hiking - The Tour des Forts via the Chalmettes Telemix and the Gondrans Chairlift
/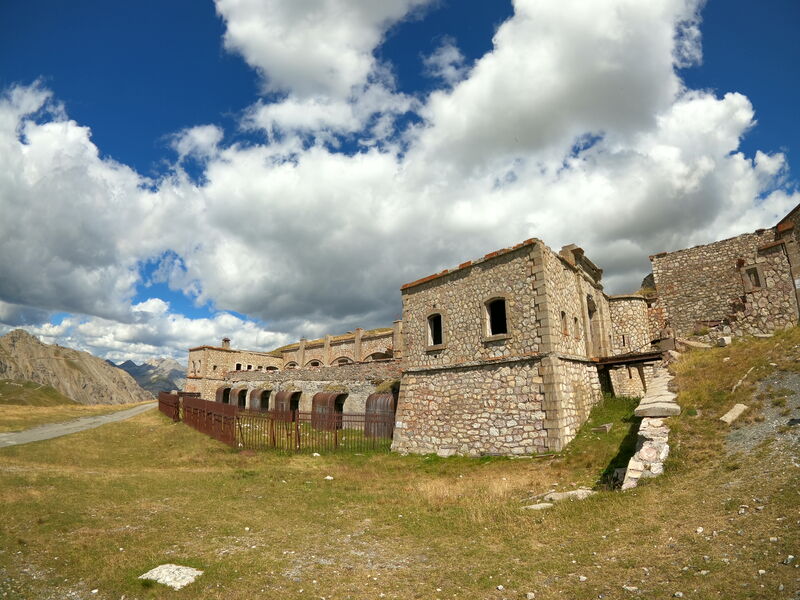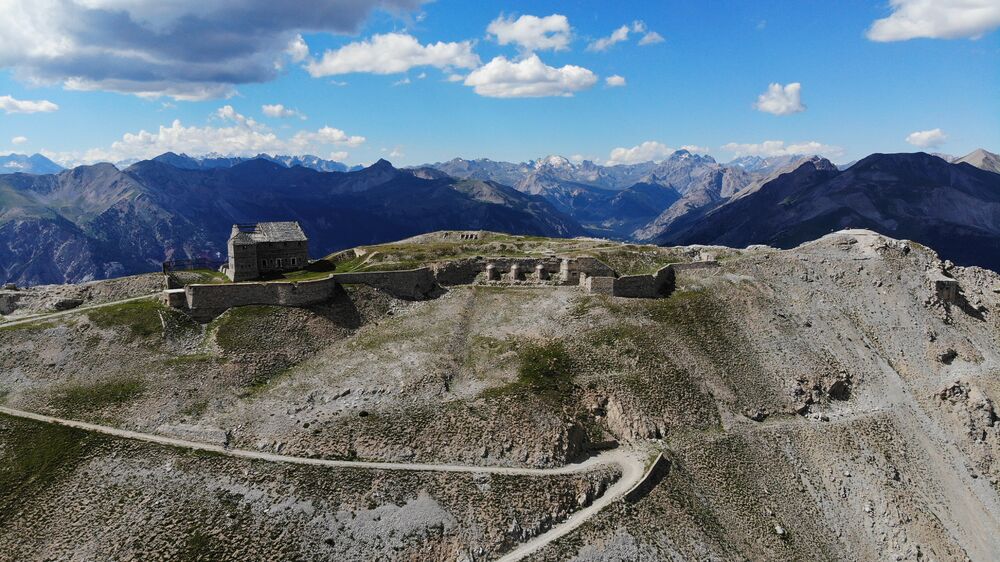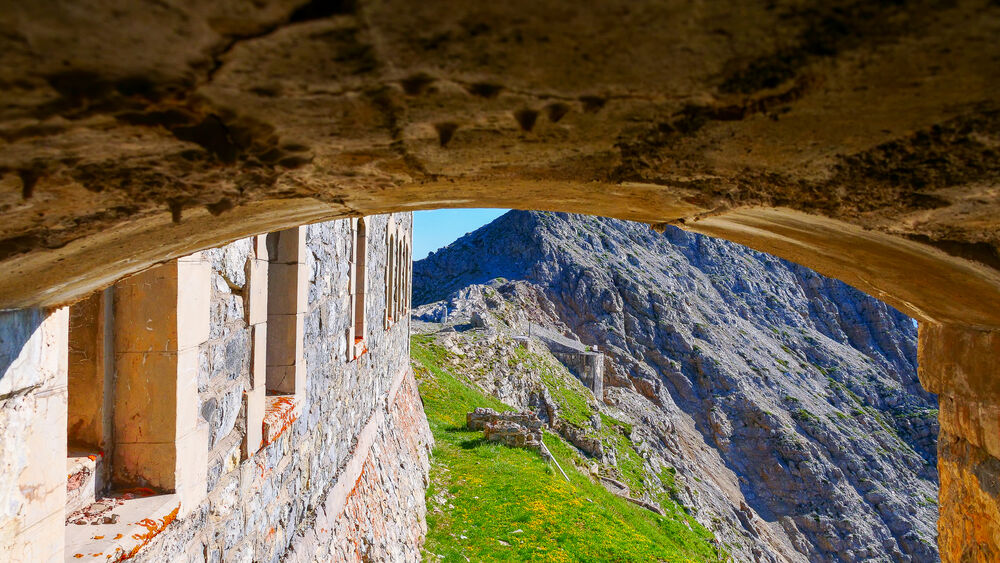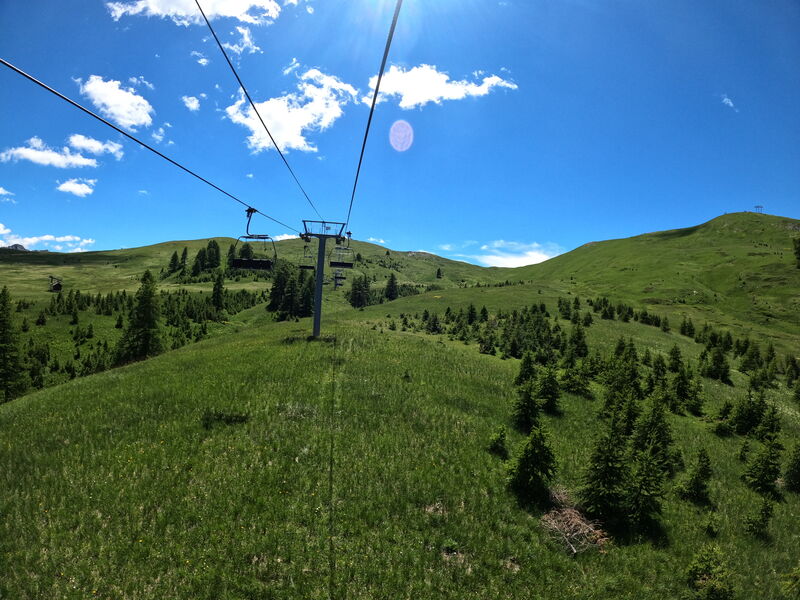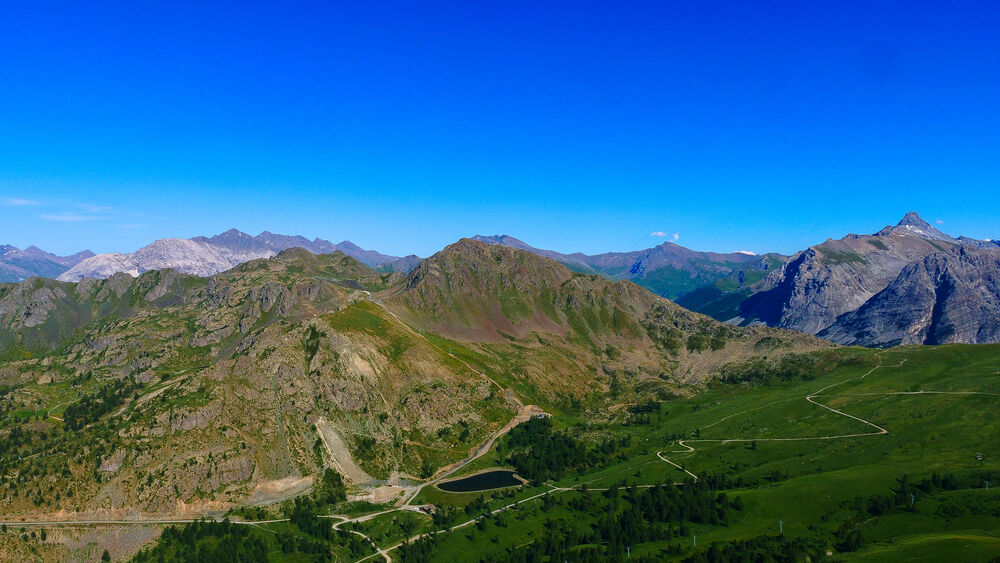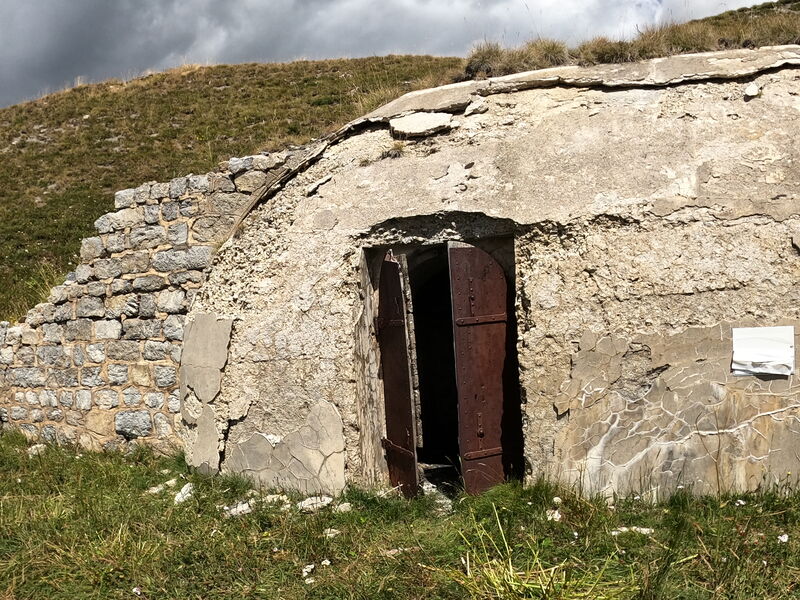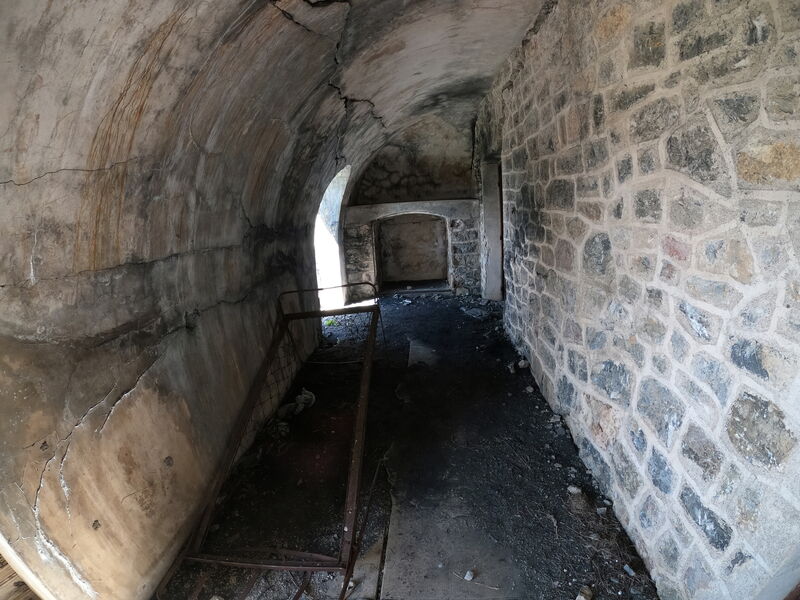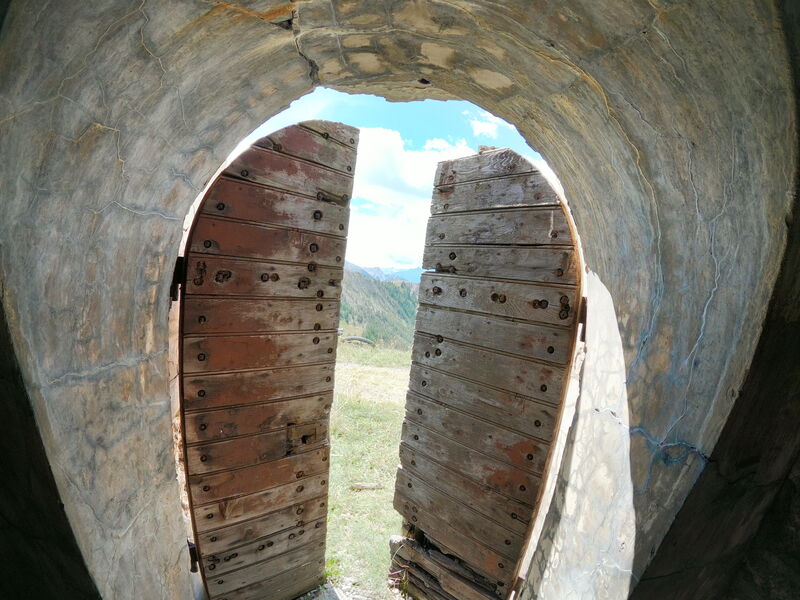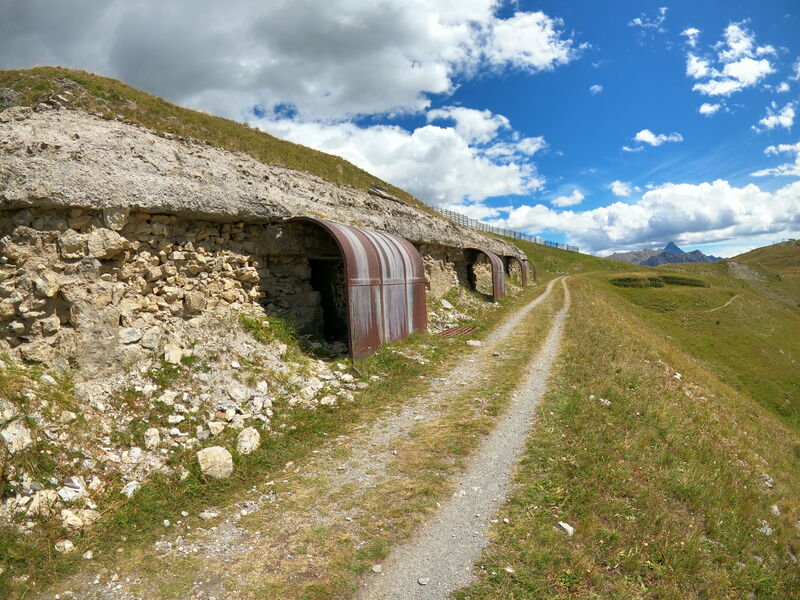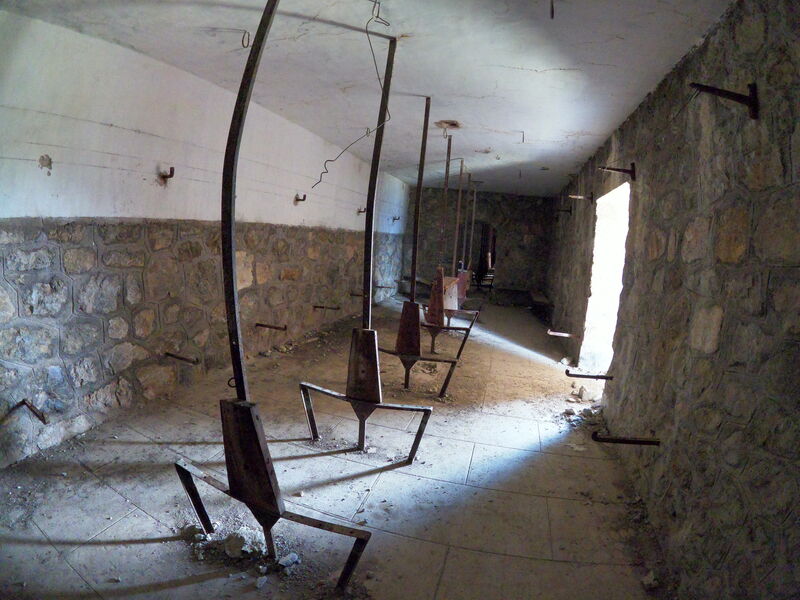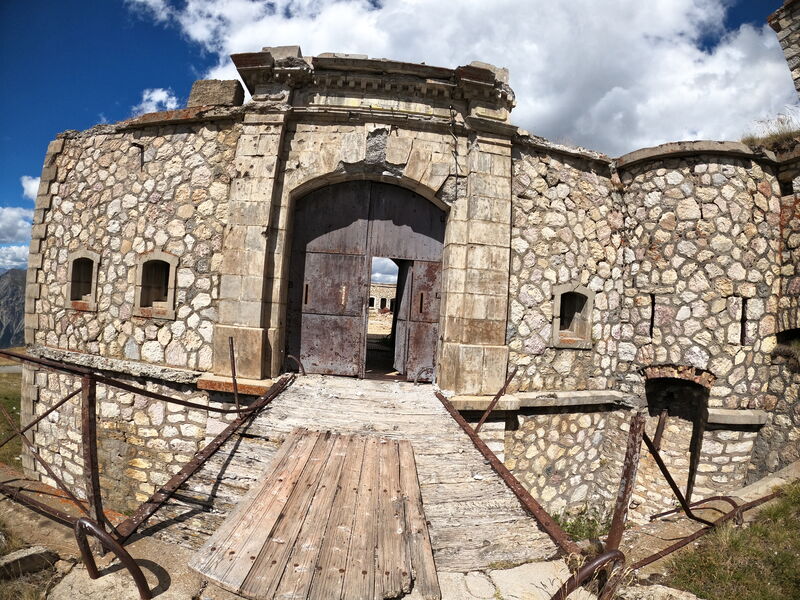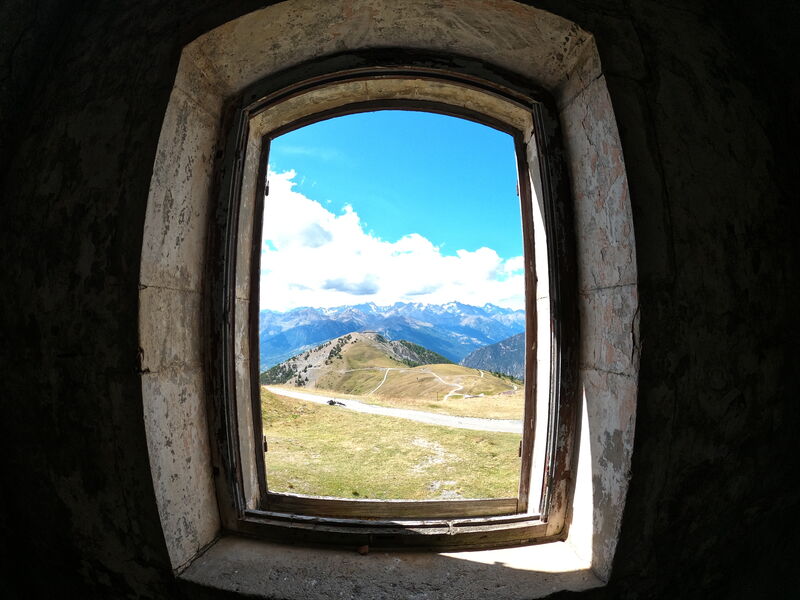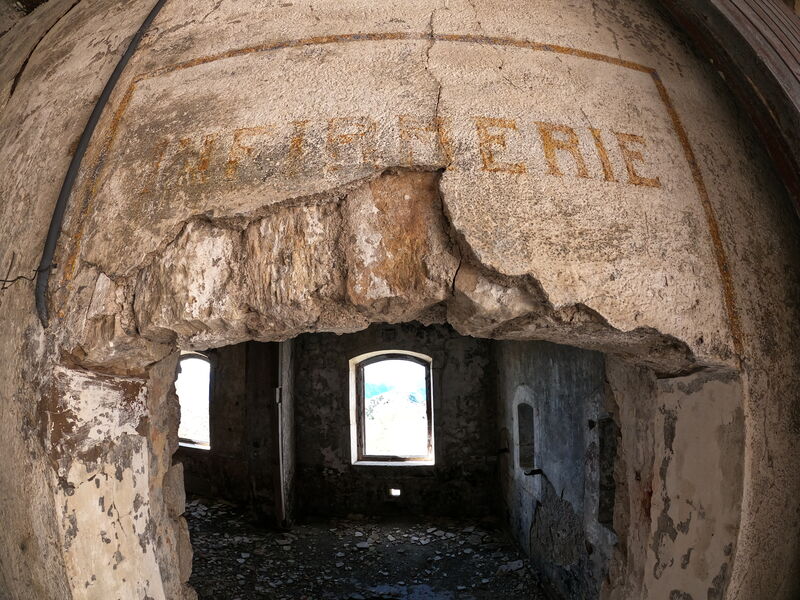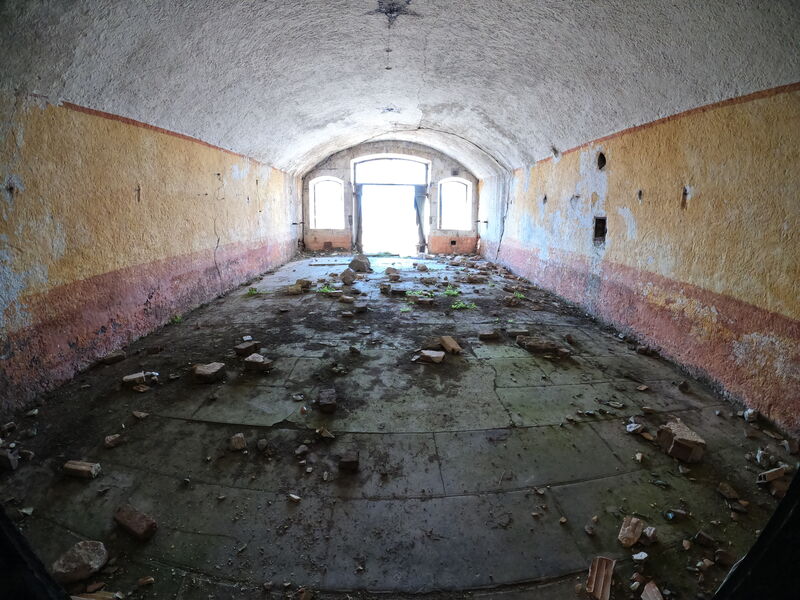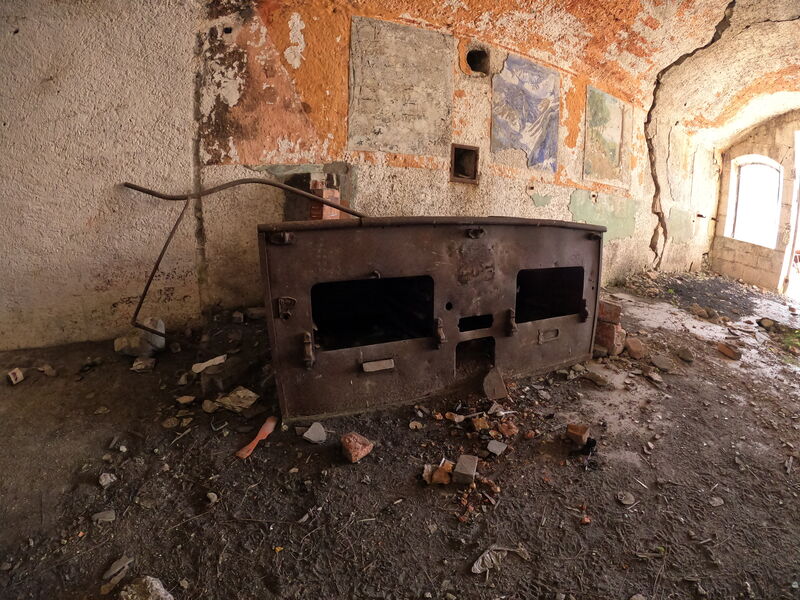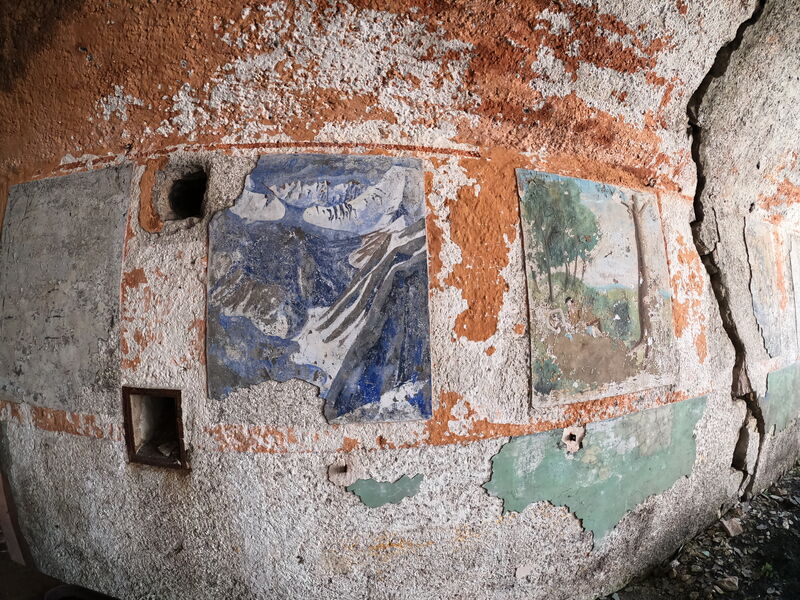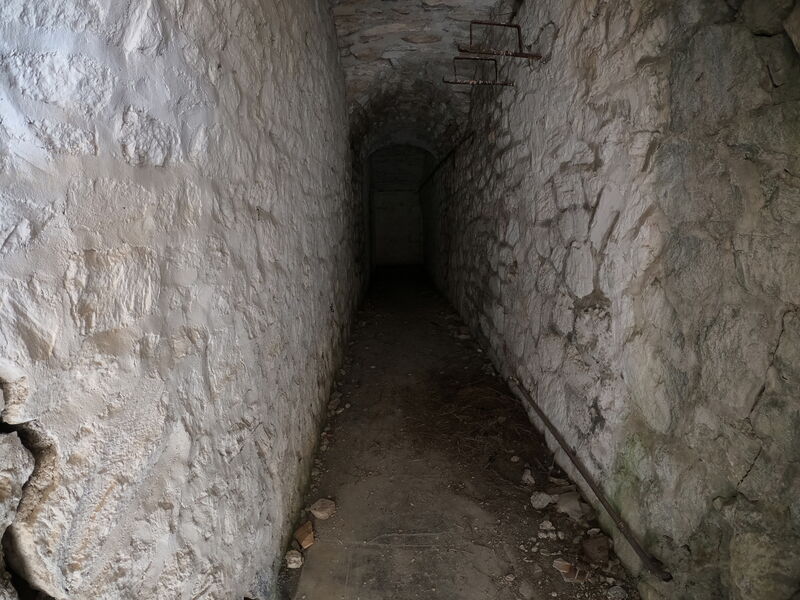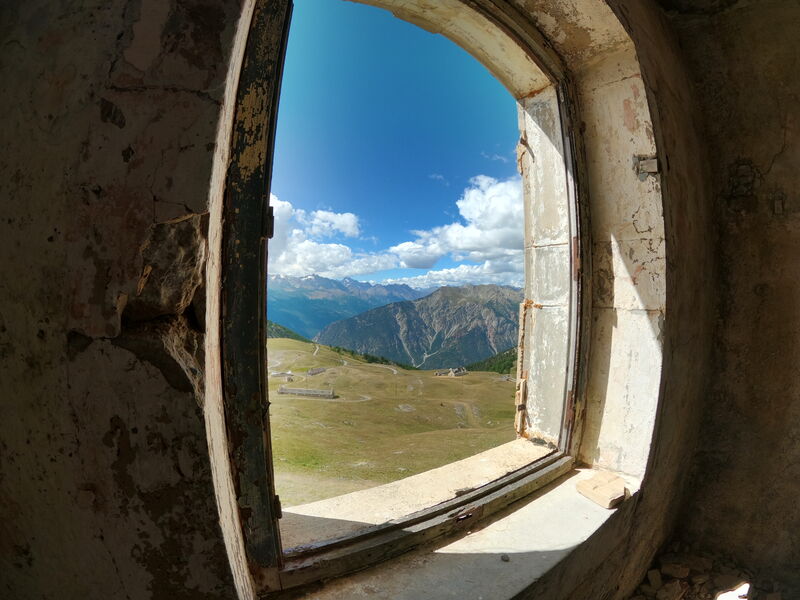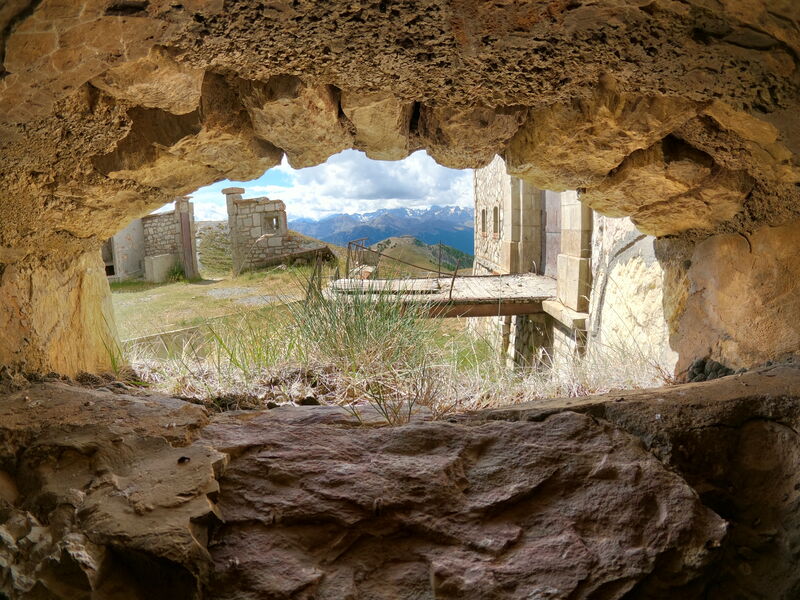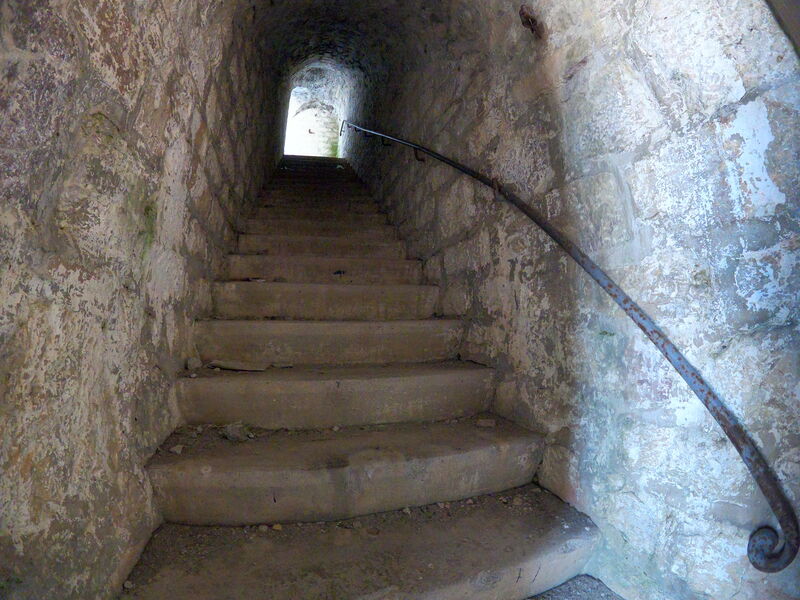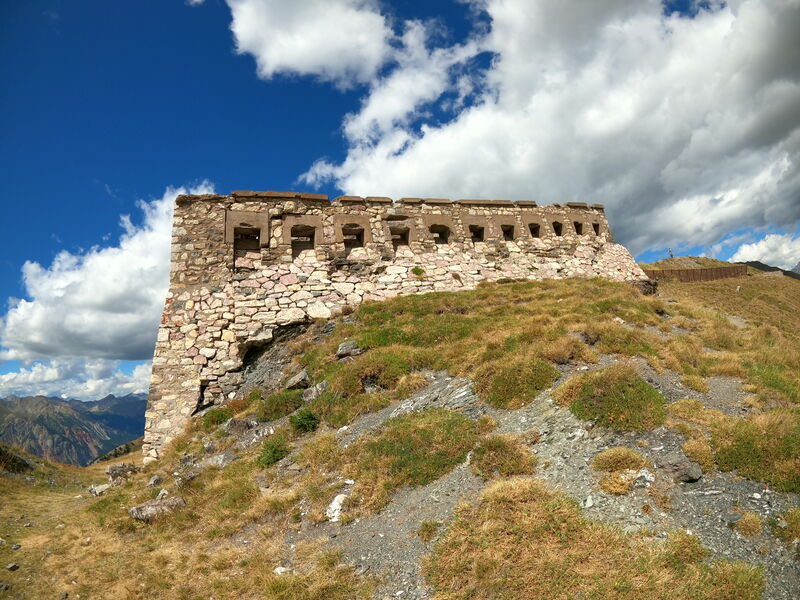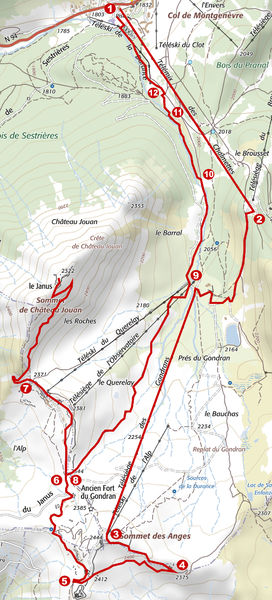 Hiking - The Tour des Forts via the Chalmettes Telemix and the Gondrans Chairlift
Montgenèvre
Thanks to the ski lifts, you will easily reach the high altitude forts of Gondrans which are part of the Maginot line. All you have to do is climb Mount Janus to reach its fort and the panoramic view it offers.
Once at Fort Janus, do not hesitate to go to the end of the plateau: you will find a bunker and a breathtaking view!
Highest point: 2450 m (Fort du Janus)
Route type: loop
Distance: 13 km
Duration: 4 hrs 45 mins
Elevation +: 365 m
Elevation -: 1093 m
ITINERARY
1. Take the Chalmettes telemix.
2. On arrival, turn right and follow the track that goes down to the Gondrans chairlift. Borrow it.
3. On arrival, turn left towards Cabane des Douaniers (towards the large wooden panels) to find a path along the ridge. The path descends to reach a track at the level of the buried fort of Gondran E (can be visited; information at the Tourist Office).
4. Turn right on the track and go up it.
5. At the next crossroads, turn left onto the track that winds down through the forts. At the next crossroads, turn right, then right again.
6. Continue straight (on your right, a stele of the 159th RIA) until the sign "Military terrain". Take the right track which goes up, then immediately left on the path.
7. Arrived at the foot of Mount Janus, take the military road that leads to the summit and the fort. Go down the same path to the stele of the 159th RIA.
8. At the stele, turn left towards the large rusty sign to find the start of the path which will take you back to the start of the Gondrans chairlift.
9. Pass the chairlift and take the mountain bike trail La Durance which descends on your right (on the slopes, priority for mountain bikers).
10. At the successive crossroads, leave the mountain bike trail and turn left onto the path (direction Pont de la Durance).
11. You reach a track, turn right and go up the track to the nets.
12. At the nets, turn left through the special pedestrian crossing. On the other side of the nets, follow the path on your left which descends quietly to the Durancia.
Facilities
Picnic area
Parking
Public WC
Rates
Adulte : 12 €
Enfant (6-14 ans) : 12 €.
Access to the ski lifts is chargeable.
Dates
Du 04/07 au 21/08/2022 de 9h30 à 16h30.
Télémix Chalmettes: 9:30 am - 4:30 pm
Télésiège Gondrans : 9h45 – 16h15 (ouvert jusqu'au 21/08).
Means of payment
Cash
Check
Bank / credit card
TMX des Chalmettes
Next to Durancia
05100 Montgenèvre
Mis à jour le 04/05/2022 – Office de Tourisme de Montgenèvre – Suggest a modification