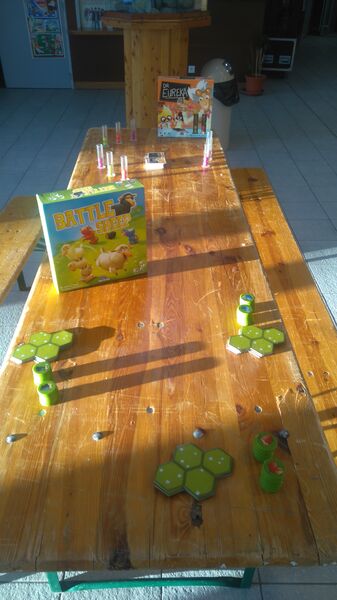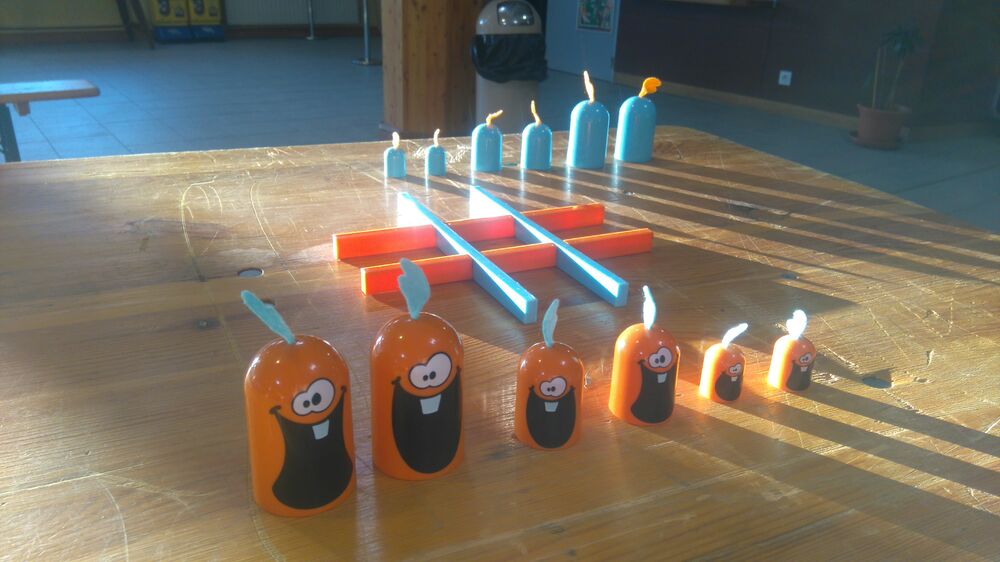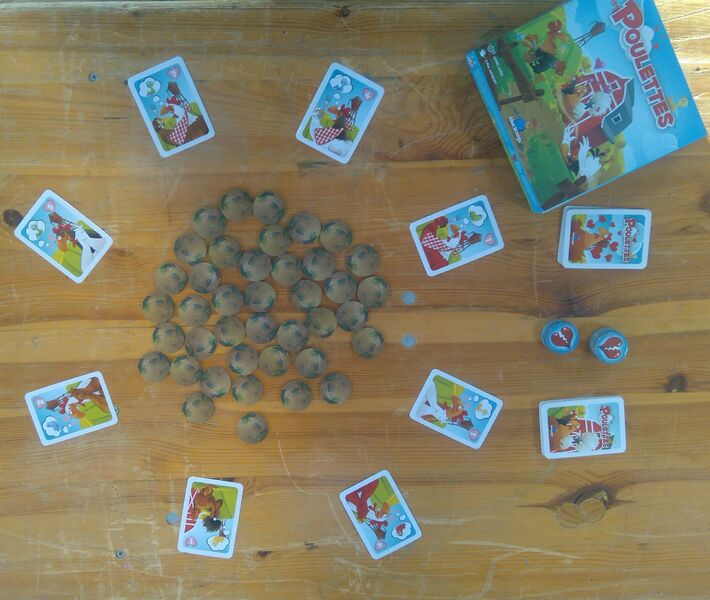 Demonstration
Board games "Blue Orange"
Montgenèvre
Come and relax around one or more parts of board games from the "Blue Orange" brand. Over 15 different games.
We are waiting for you !
Since 2000, Blue Orange has been creating, publishing and distributing high quality games to the North American market from its offices in San Francisco. Blue Orange was established in 2013 in Europe. The Blue Orange team tests hundreds of games every year in order to identify the playful pearls of tomorrow. It is therefore with pride that they present this selection of games to you. Compulsory registration at the tourist office.
Dates
Du 21/12/2021 au 12/04/2022, tous les mardis de 17h à 18h30.
Cultural Space J. Gabin
Rue des Ecoles
05100 Montgenèvre
Mis à jour le 09/09/2021 – Office de Tourisme de Montgenèvre – Suggest a modification