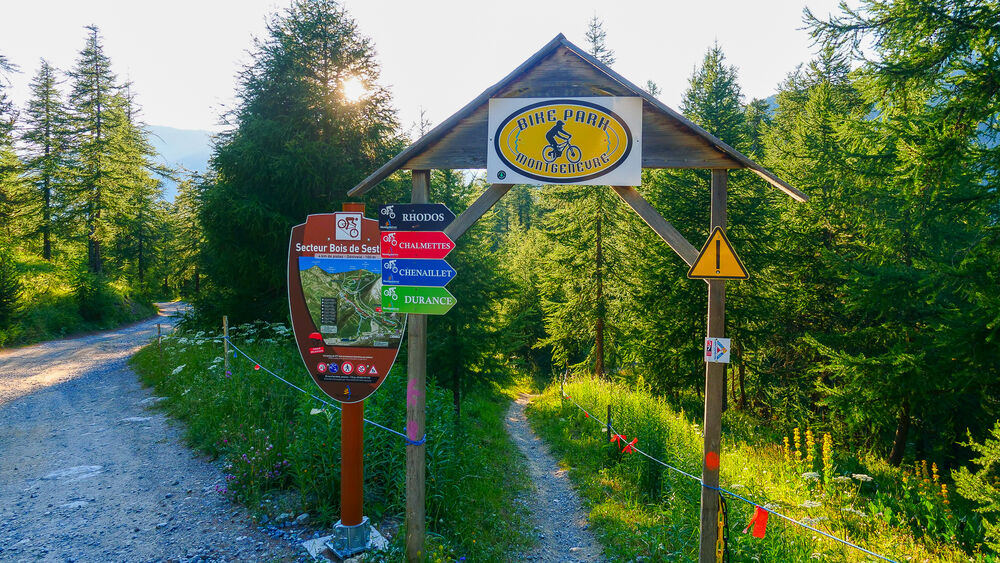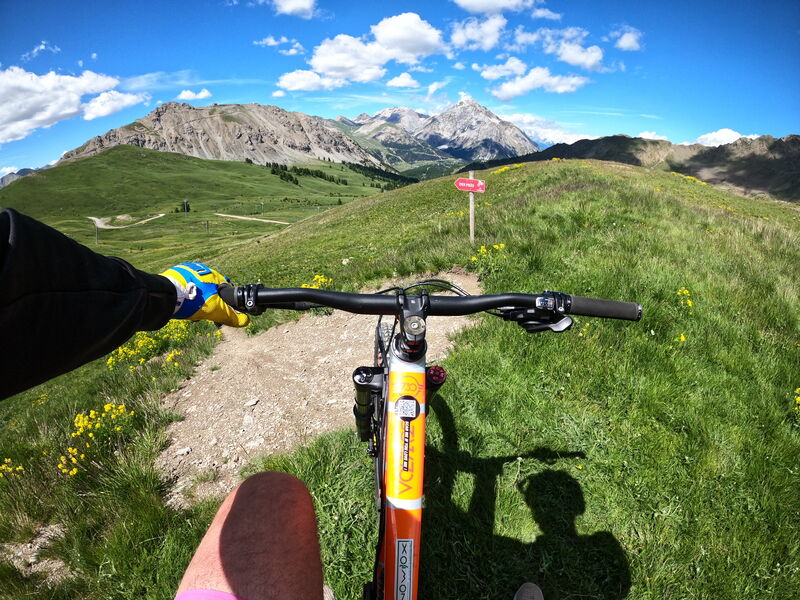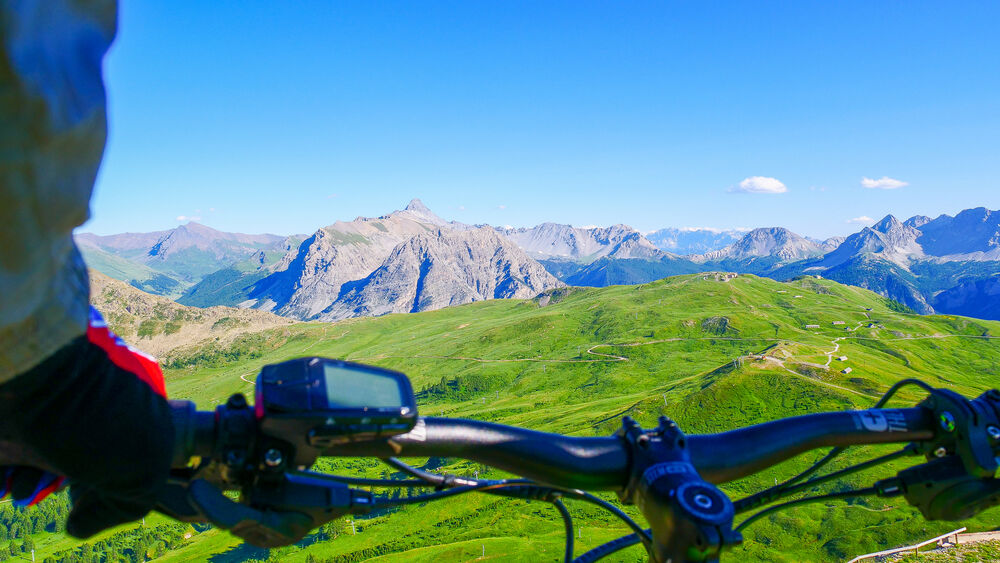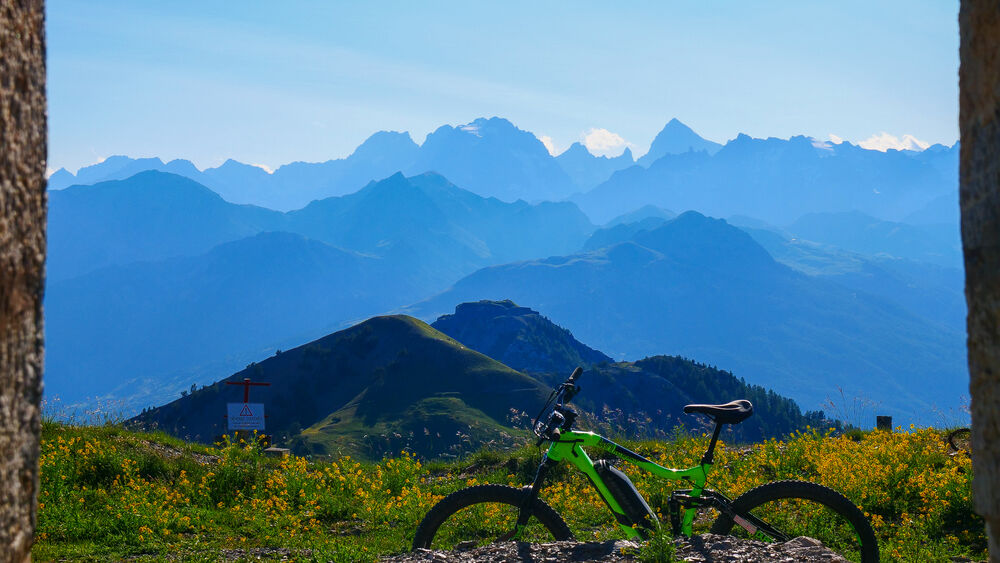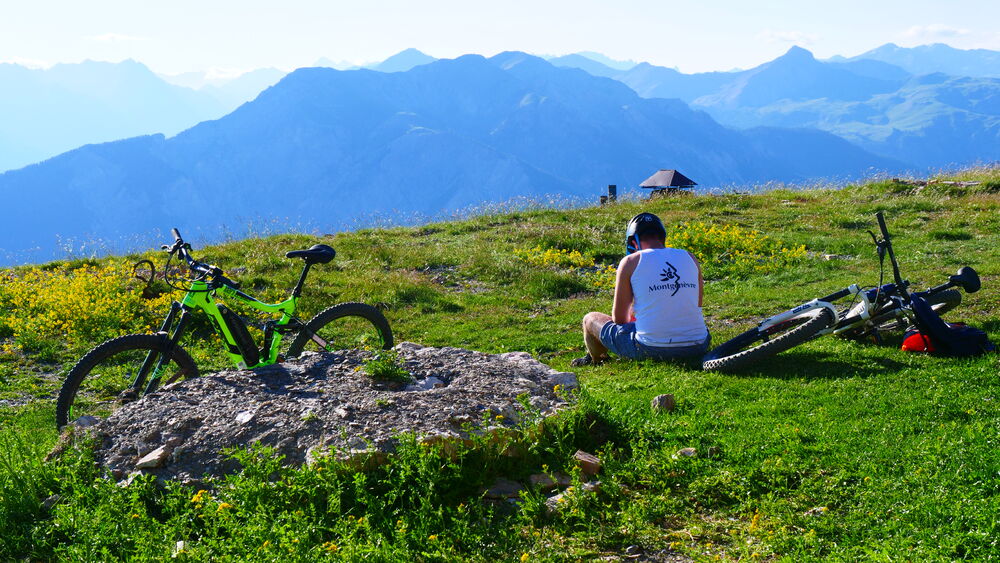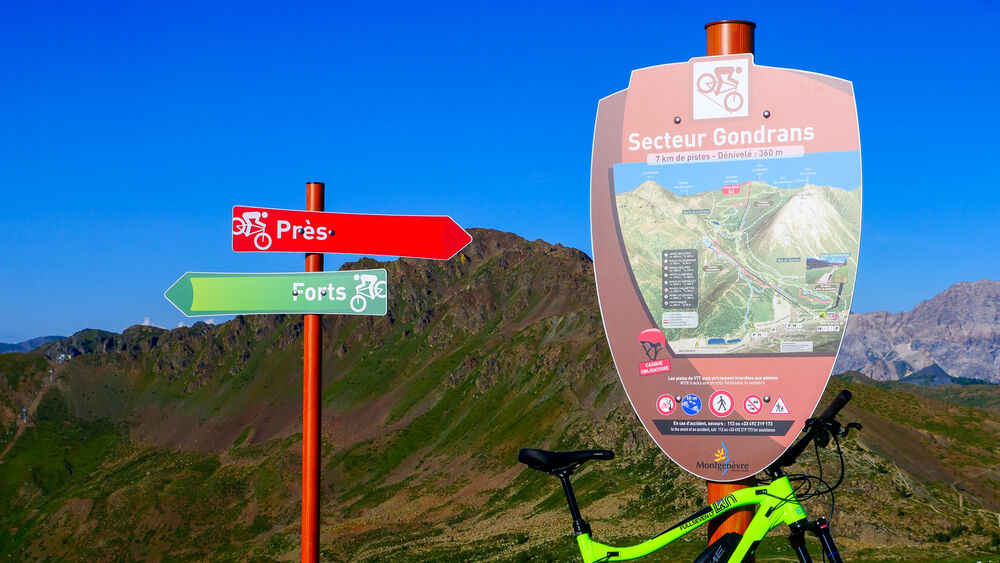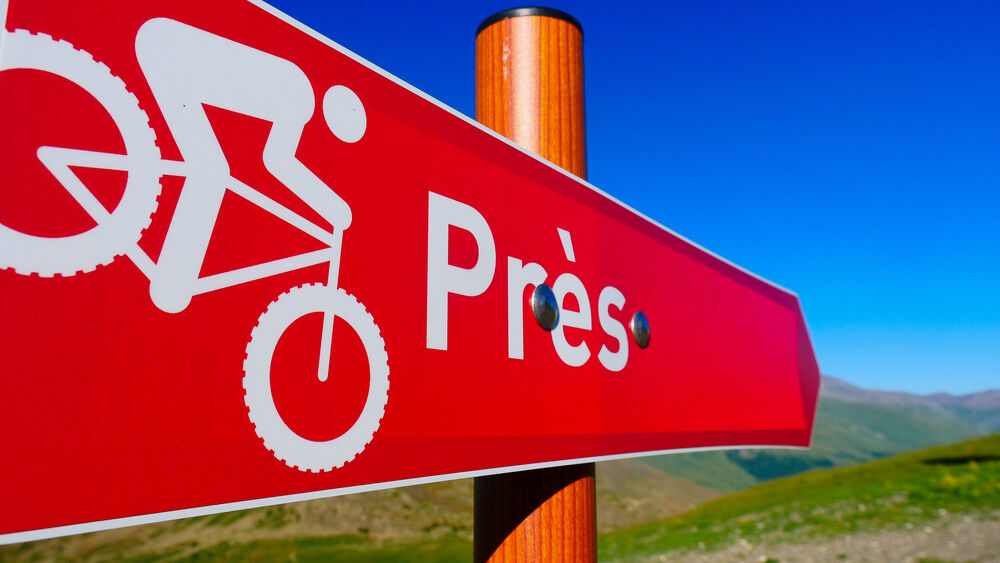 Montgenèvre Bike Park
Montgenèvre
The Montgenèvre Bike Park extends over an area of ​​2760 m to 1860 m altitude and includes 8 permanent downhill tracks, 3 fun areas and 2 free-ride areas.
Montgenèvre is: 11 mountain bike / VAE routes, 4 enduros and 11 DH ...
It is also an initiation area accessible to beginners, a Pump Track and a Big Air Bag!
From the top of our mountains, embrace the breathtaking panoramas, discover the riches & curiosities linked to our territory with greater ease, pleasure and comfort.
With the Mechanical Lifts, mountain biking is no longer an end in itself but an excellent means of transport. From trails accessible to all to the Bike Park modules, including an initiation zone, a Pump Track and a big air bag… Discover without further delay all the joys and sensations of freedom, with family or friends.
From the top of the Chalmettes gondola (2200 m): 7 tracks of different levels (green, blue, red and black and 2 fun areas: crossing or initiation modules, including seesaws, roller-coaster, bridges, step- ups and road-gaps.
Maneuverability zone at the foot of the Chalmettes gondola and the extension of the Bike Park to the Observatory area, on the Gondrans side with the creation of an 8th green slope including an initiation bridge and a free-ride area accessible from the top of the Gondrans chairlift (2450 m).
Rates
Mountain bike : one day: 18.50 €
Moutain bike : one week: 55 €
Moutain bike : season: 159 €.
Free entry for children 75.
Dates
From 03/07 to 29/08 between 9.30 am and 4.30 pm.
Means of payment
Bank/credit card
Check
Travellers Cheque
Cash
Online payment
Montgenèvre Bike Park
Obelisk Square
05100 Montgenèvre
Environmental description: The Bike Park is part of the Brianconnais FFC MTB site
Updated on 07/30/2021 - Tourist Office of Montgenèvre - Suggest a modification