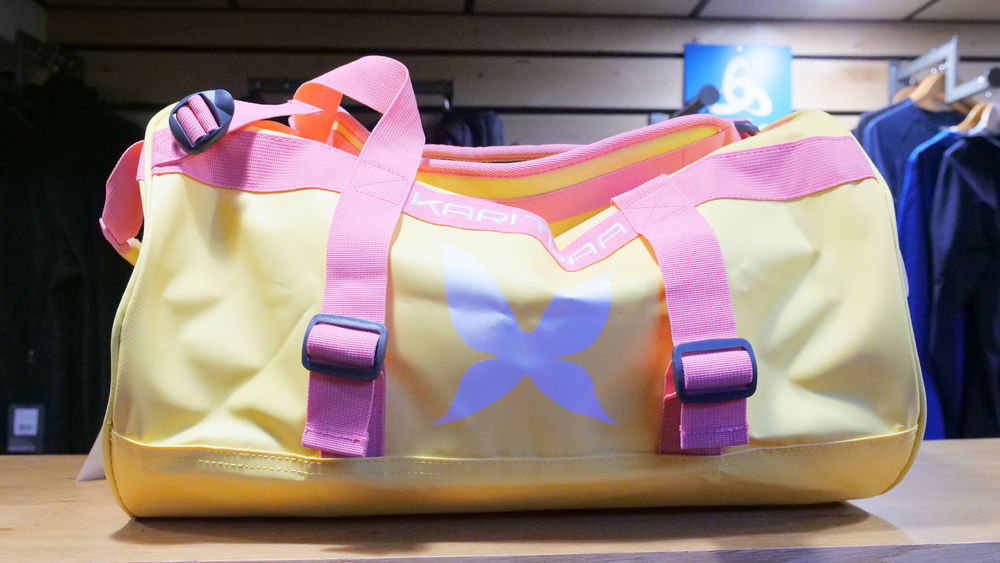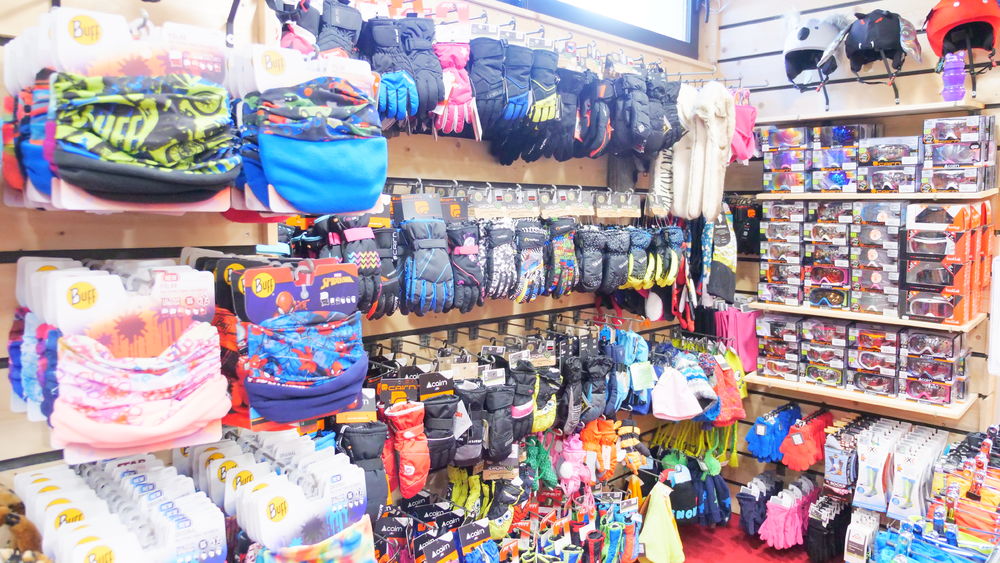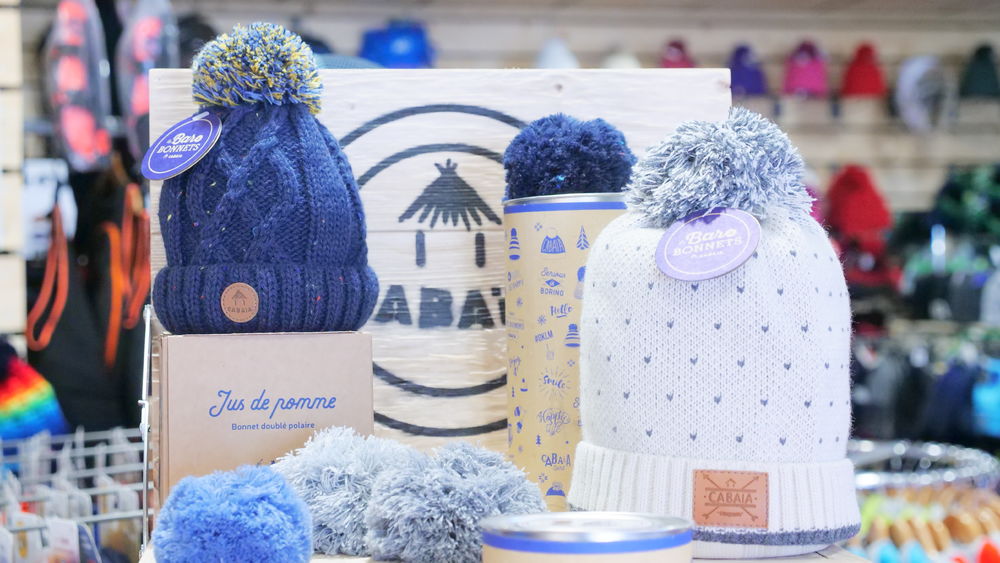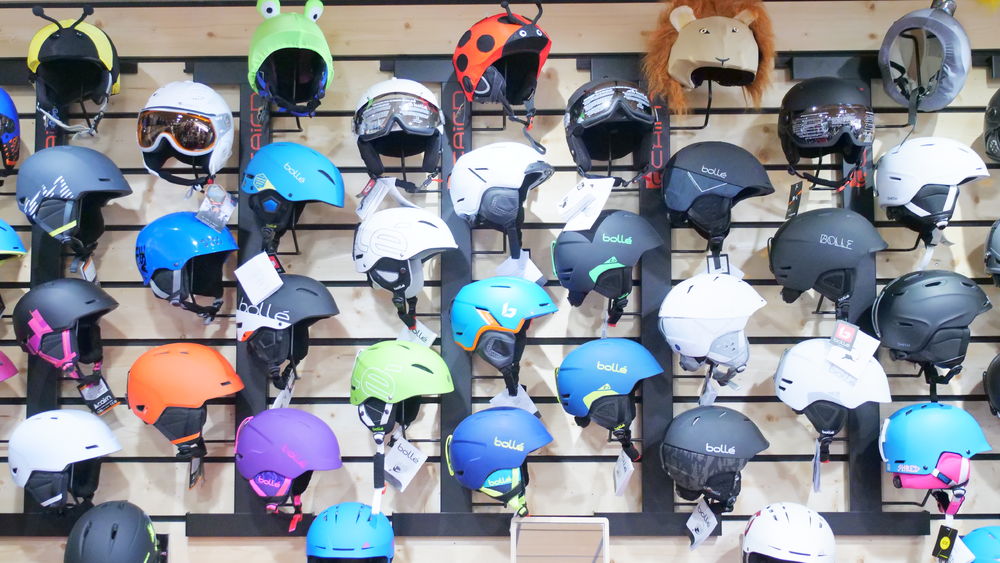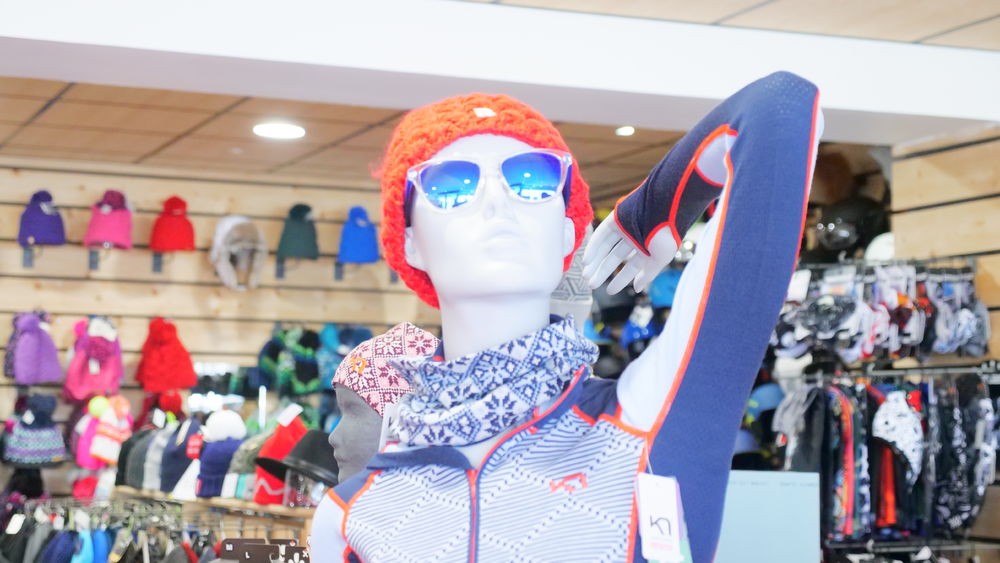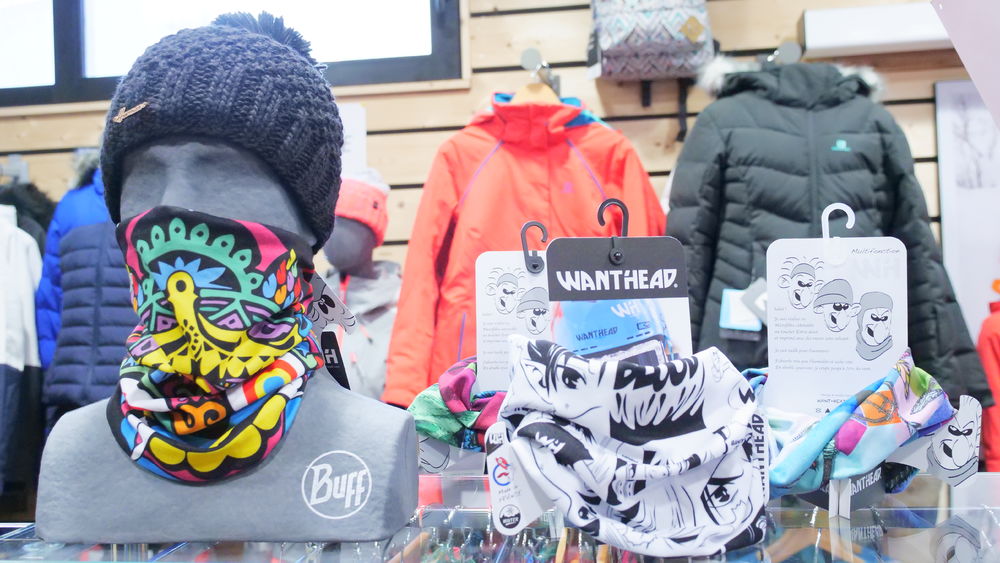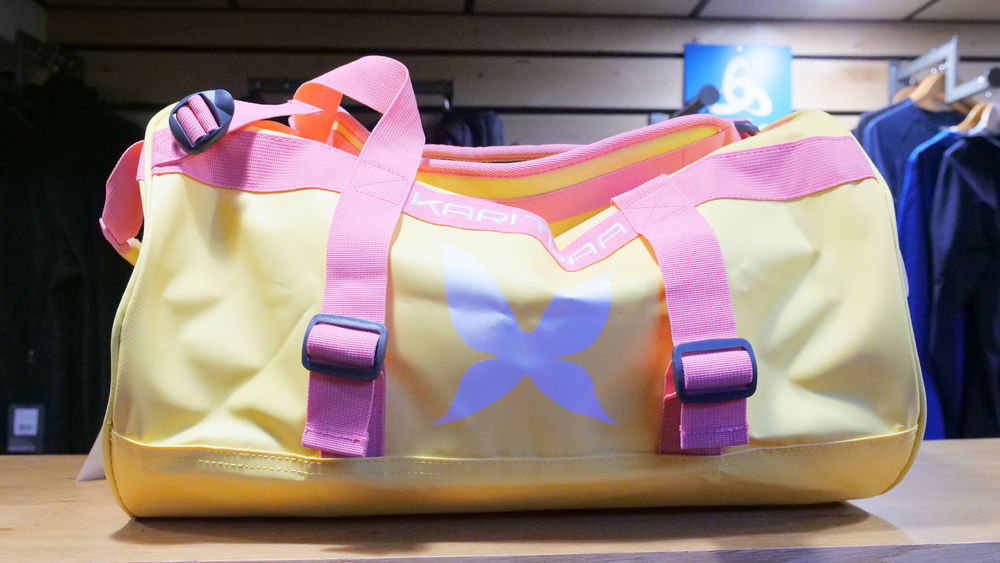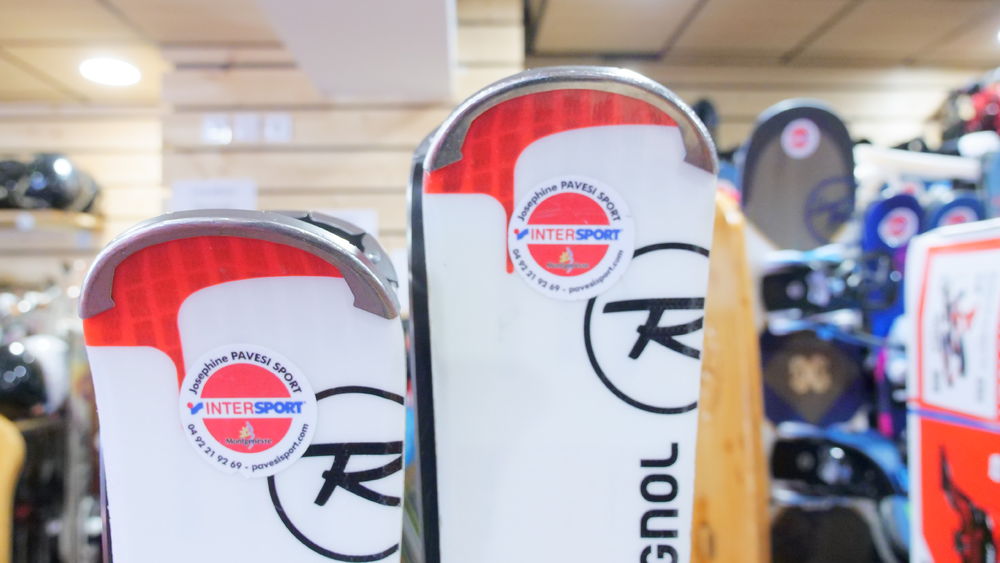 Intersport Joséphine PAVESI - Transalpin
Montgenèvre
The largest sports area in the resort.
Joséphine and her team welcome you every day from 8:30 am to 7 pm.
The "Le Transalpin" store is located at the bus station, at the foot of the ski slopes. This historic store of the Pavesi family serves the district of large residences: Napoléon CGH, Loubatière, Renardière, Chamoisière, Alpets, Vieille Douane.
Vente de vêtements, chaussures de randonnée, produits de natation…
Baby carrier rental
Space dedicated to children
Family Plus labeled store
Services
accepted animals
Cross-country ski rental
Ski touring rental
Alpine ski rental
Snowshoe rental
Sled rental
Snowboard rental
Ski helmet rental
Rental of safety equipment for the mountain in winter
Alpine ski sales
Cross-country ski sale
Snowboard sale
Snowshoe sales
Online store
Rates
Rates available online.
Take advantage of discounts by booking at www.pavesisport.com.
Dates
Du 01/07 au 31/08 de 8h30 à 19h.
Means of payment
Bank / credit card
Check
Vacation check
Cash
Transfer
Online payment
Le Transalpin building
Route d'Italie
05100 Montgenèvre