Pedestrian / Snowshoe route n°1 – Le Balcon de Montgenèvre via the Chalvet gondola
/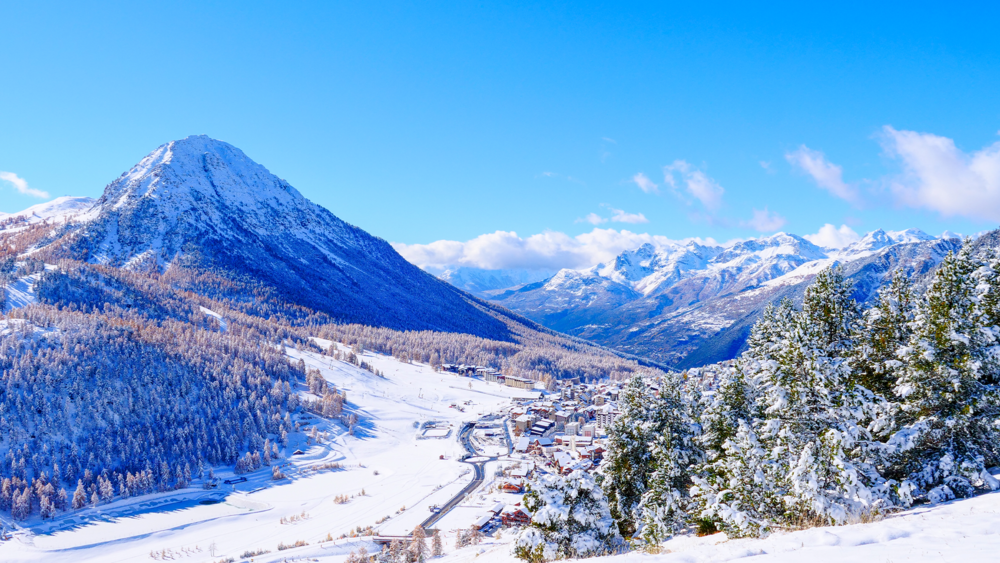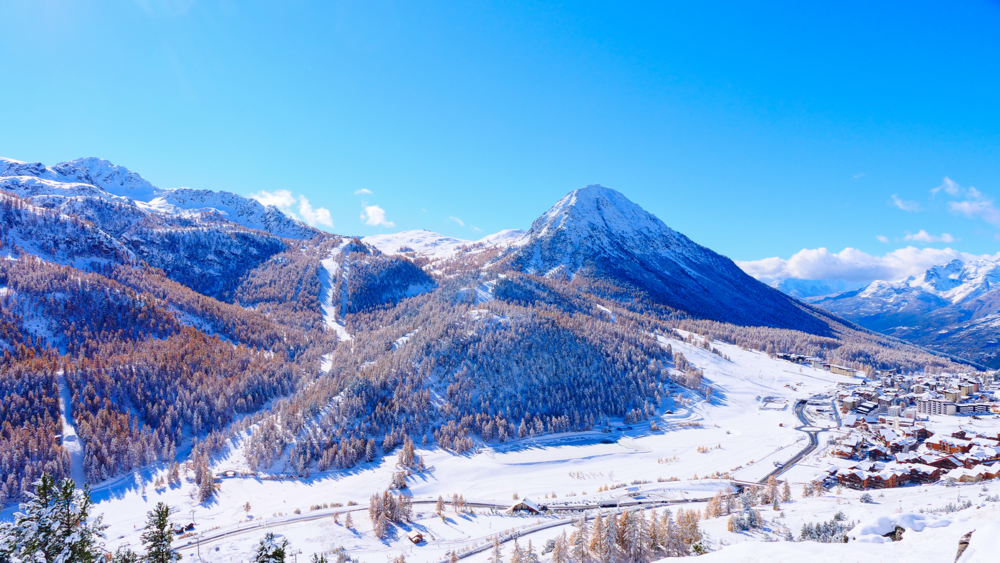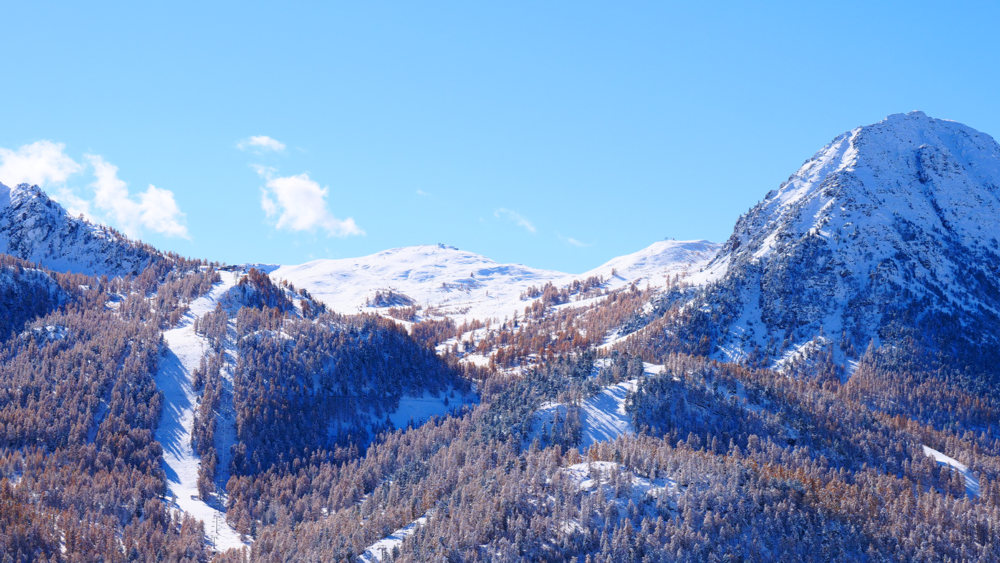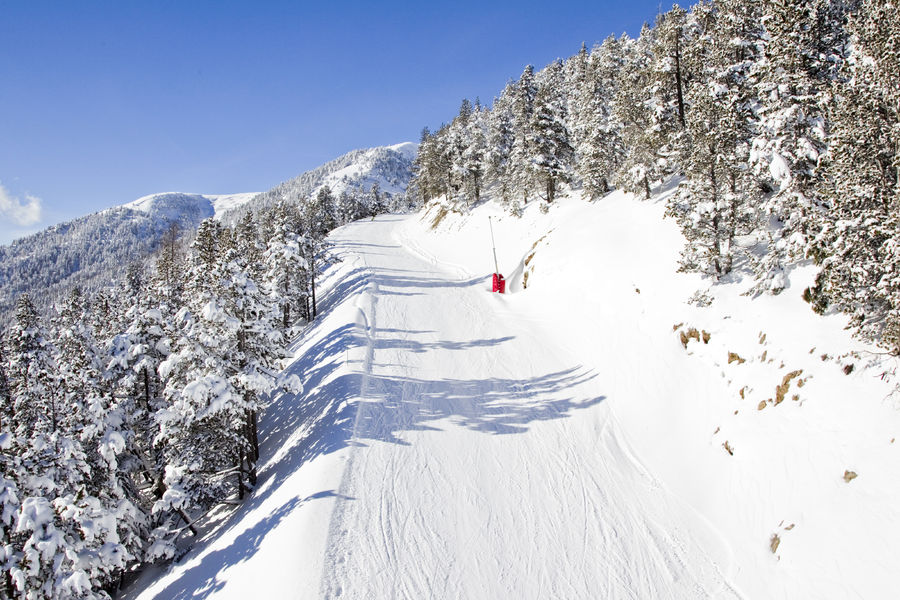 Pedestrian / Snowshoe route n°1 – Le Balcon de Montgenèvre via the Chalvet gondola
Montgenèvre
This walk takes the green Suffin track.
A pleasant way to discover the resort of Montgenèvre, on a wide and clear track.
Facing the Domaine des Anges and at the foot of Chalvet, this is one of the sunniest areas of Montgenèvre. At the arrival of the gondola, you can not only enjoy a breathtaking view, but also take a short break at the altitude restaurant Les Terrasses.
Highest point: 2059 m
Route type: loop
Distance: 2km
Duration: 45 mins
Elevation +: 0 m
Elevation –: 266 m
ROUTE
Take the Chalvet gondola, just behind the Tourist Office.
Once at the top, turn right to find the start of the Suffin green run, which you can then quietly follow to descend to Montgenèvre.
Stay well at the edge of the slope: you share your space with skiers, be vigilant
Facilities
Picnic area
Public WC
Parking
Rates
Access to the route is free.
On the other hand, the use of the ski lift requires a ticket.
If you do not already have a ski pass, you can buy your pedestrian pass directly at the ski lift ticket offices:
– Adults (from 15 to 64 years old): 8€50
– Children (from 6 to 14 years old): 6€50
– Seniors (from 65 to 74 years old): 7€50
- over 75 years old: free.
Dates
Du 01/12 au 30/04.
Subject to favorable snow and weather conditions.
Departure TC Chalvet
Place du Chalvet
Next to the Town Hall
05100 Montgenèvre
Be careful, you are in the Montgenèvre ski area, keep in mind the following safety instructions:
– priority must be given to skiers
– always stay on the edge of the track
– only the slopes of Pharo, Suffin and Crête and the telemixes and gondolas of Serre Thibaud, Chalvet and Chalmettes are accessible to pedestrians and snowshoers.
Mis à jour le 16/02/2022 – Office de Tourisme de Montgenèvre – Suggest a modification