Itinéraire Culturel – A la découverte du patrimoine de Montgenèvre
/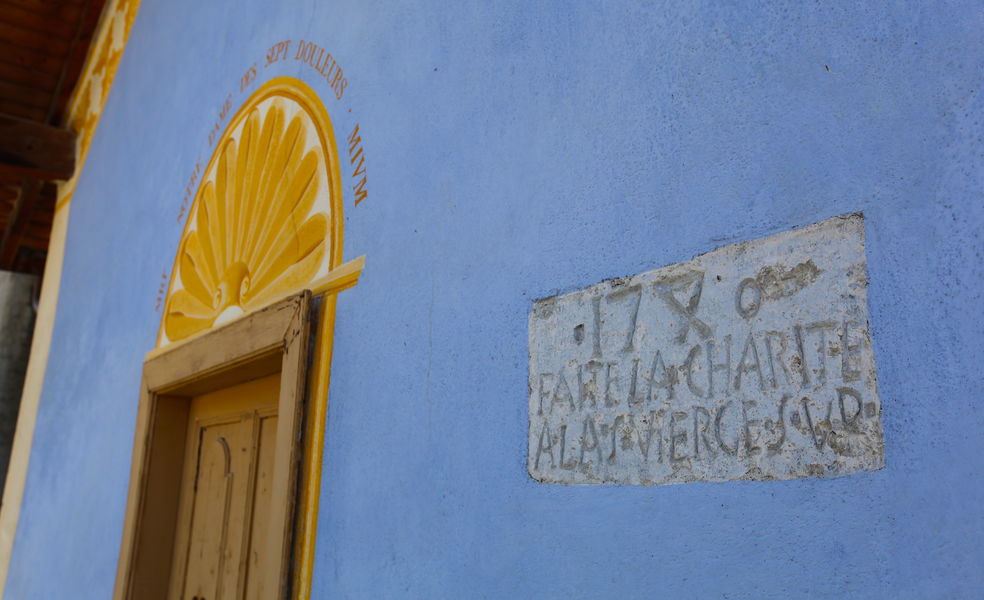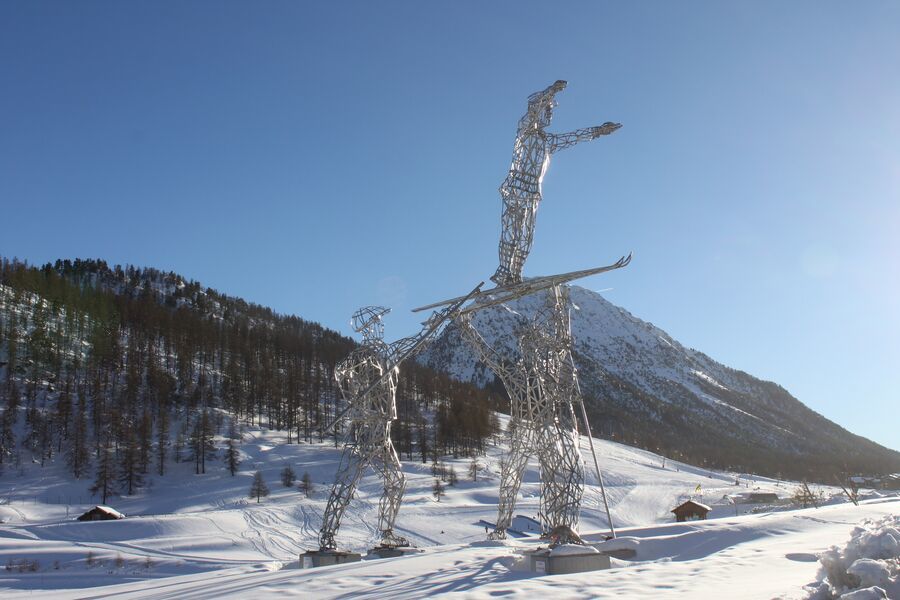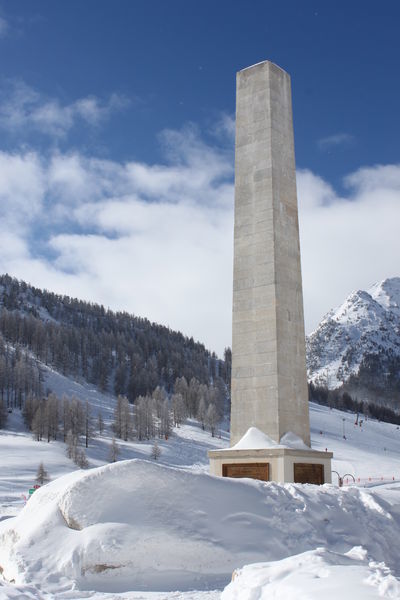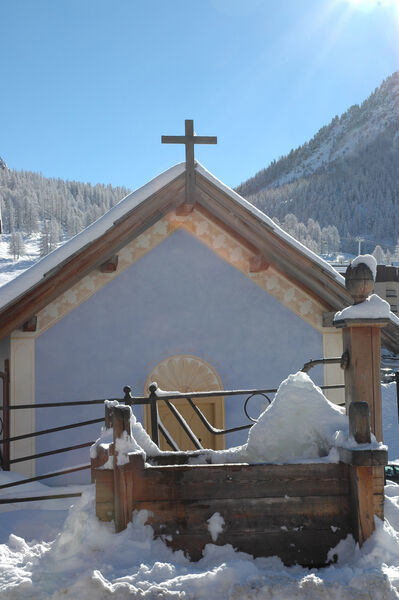 Itinéraire Culturel – A la découverte du patrimoine de Montgenèvre
Montgenèvre
Stroll through the streets of Montgenèvre and discover its rich historical heritage.
The geographical situation of Montgenèvre has made this pass a strategic crossing point since Antiquity. Each historical period has left its mark on the village, and you will be able to observe the traces of this through this route.
Go in search of these rich and diverse traces of the past scattered throughout this village of character!
Go and discover :
– the reproduction of the milestone of the Cottian way:
a stone road marker with an inscription used to mark distances on the main roads of the ancient Roman provinces
– the Chapels of St Anne, St Roch and Notre Dame des Sept Douleurs
– the Church of St Maurice
– the Napoleon Obelisk marking the road to the Montgenèvre pass built by the Emperor's troops
– the sculpture of L'Envol commemorating the first International Ski Competition, organised in Montgenèvre in 1907
Facilities
Public WC
Themed path
Parking
tourism Office
767 Route d'Italie
05100 Montgenèvre
Updated on 09/22/2022 – Montgenèvre Tourist Office –Suggest a modification