Itinéraire Culturel – A la découverte du patrimoine de Montgenèvre
/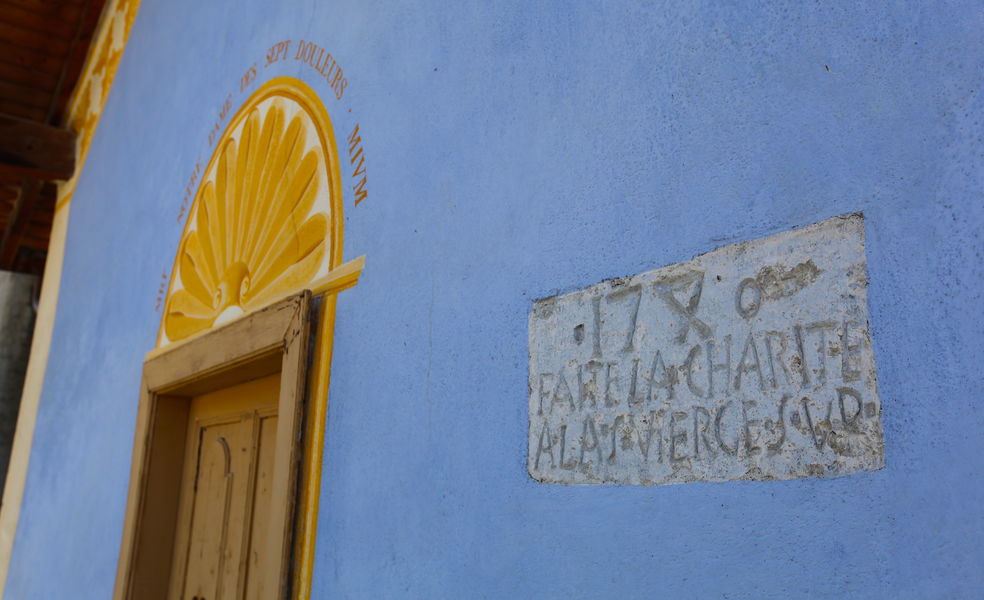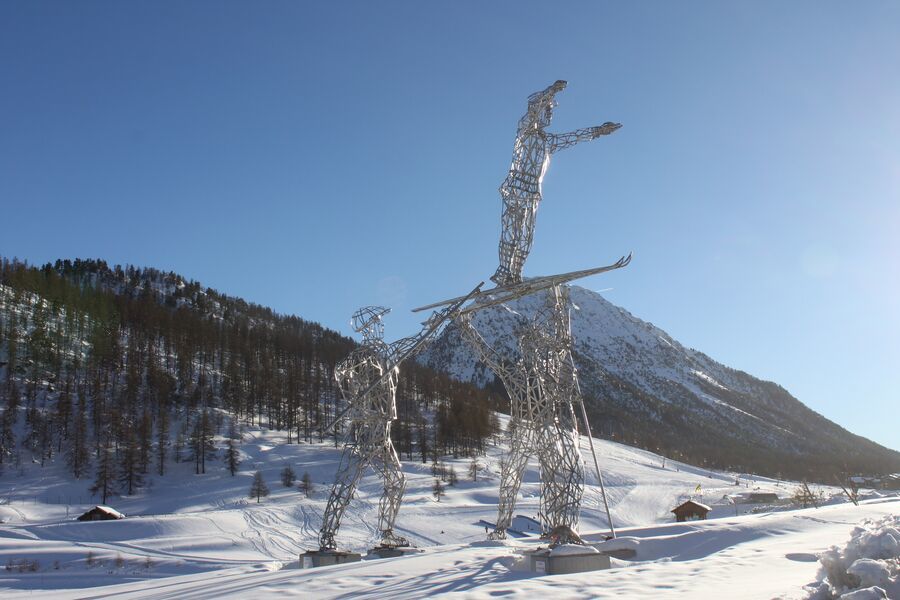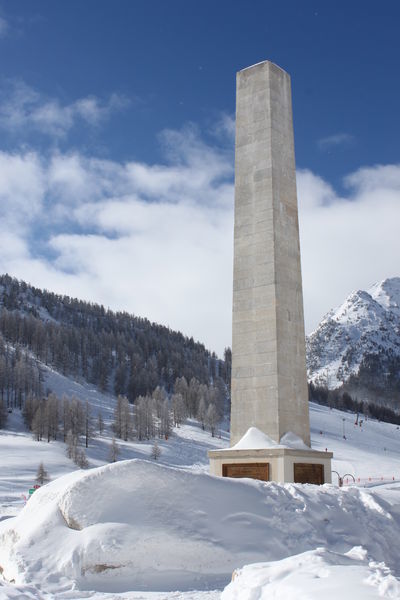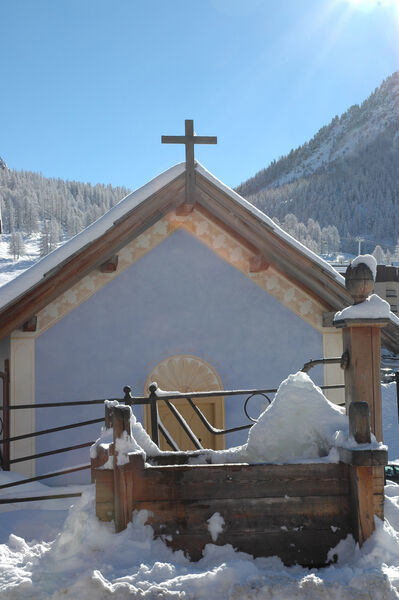 Itinéraire Culturel – A la découverte du patrimoine de Montgenèvre
Montgenèvre
Stroll through the streets of Montgenèvre and discover its rich heritage of history.
The geographical location of Montgenèvre has made this pass a strategic place of passage since Antiquity. Each historical period having bequeathed a little of itself to the village, you will be able to observe its traces through this route.
Go in search of these rich and diverse traces of the past scattered throughout this village of character!
Partez ainsi à la découverte :
– de la reproduction de la borne milliaire de la voie cottienne :
borne routière en pierre portant une inscription et destinées à marquer les distances sur le tracé des principales voies des provinces romaines antiques
– des Chapelles Ste Anne, St Roch et Notre Dame des Sept Douleurs
– de l'Église St Maurice
– de l'Obélisque Napoléon marquant la route du col de Montgenèvre construite par les troupes de l'Empereur
– la sculpture de L'Envol commémorant le premier Concours international de ski, organisé à Montgenèvre en 1907
Facilities
WC publics
Sentier à thème
Parking nearby
tourism Office
767 Route d'Italie
05100 Montgenèvre
Mis à jour le 21/02/2022 – Office de Tourisme de Montgenèvre – Suggest a modification