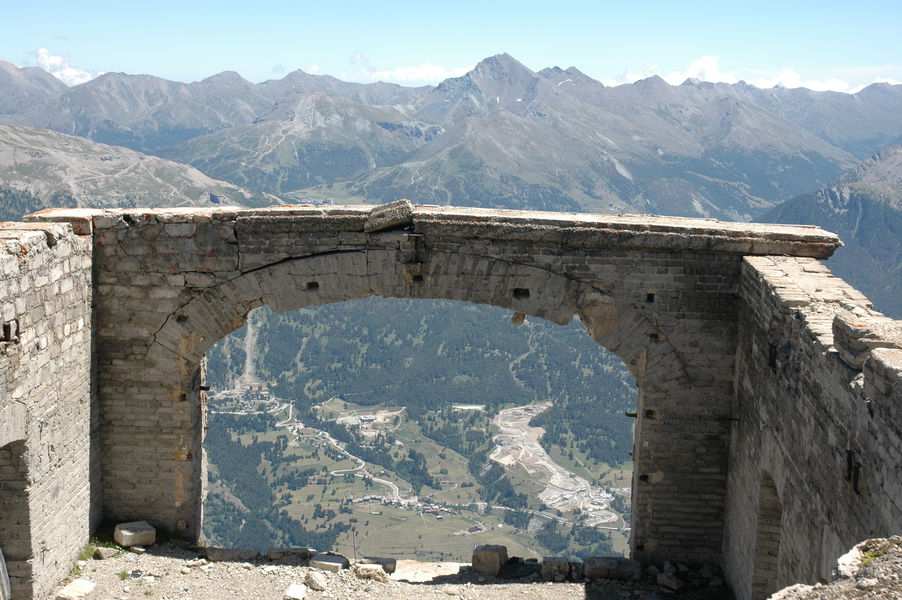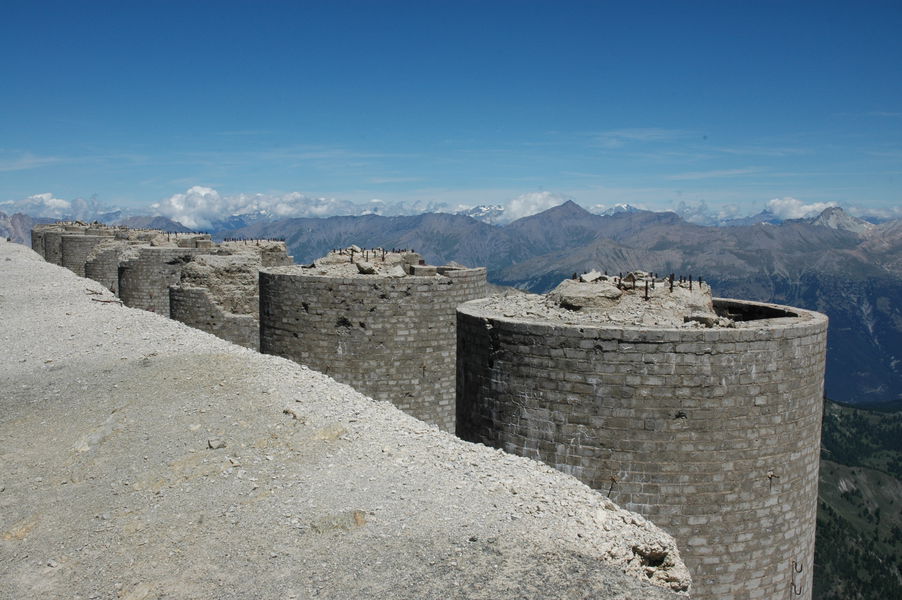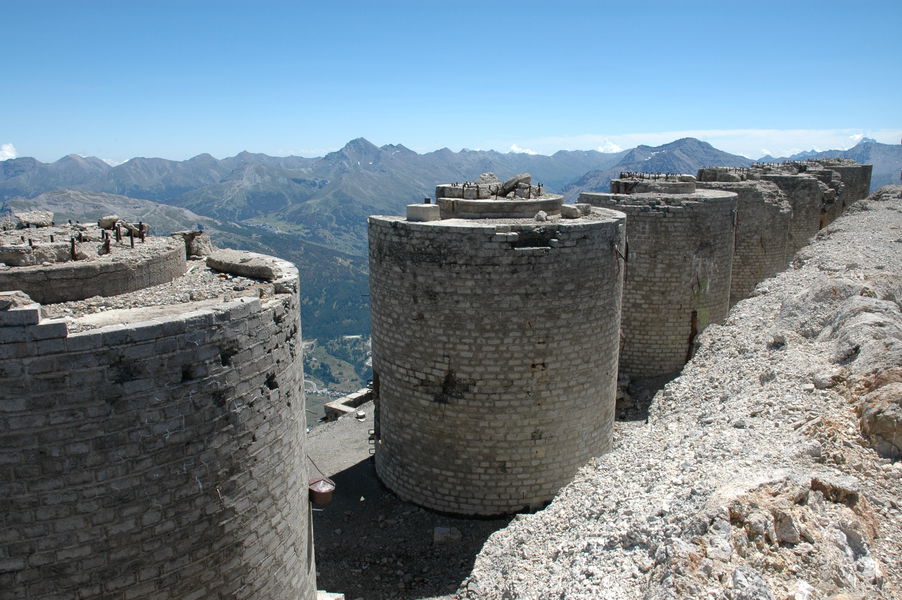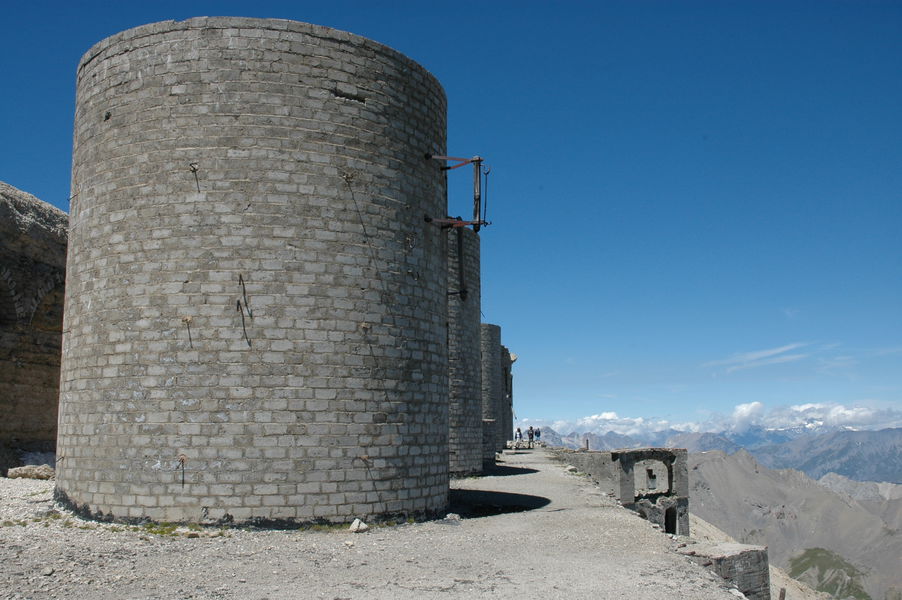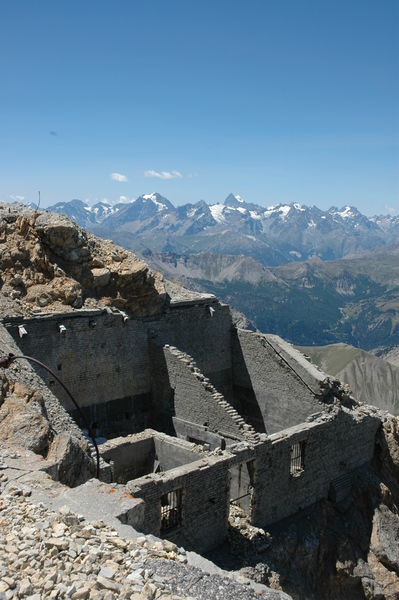 Fort du Chaberton
Montgenèvre
Also called Fort des Clouds.
Culminating at 3,131 meters above sea level, it is one of the highest in Europe.
Built between 1900 and 1914, the summit had to be mined to level it and thus lower its height by 6 meters. It took no less than 300 civil workers and miners to build this technical and human feat, made up of 8 turrets, which form the visible part of the building, the whole of which is mainly underground.
Today it is a goal of hiking, from where it is still possible to observe the remains.
Dates
All year round, every day.
Mont Chaberton (3131m)
Cotian Alps
05100 Montgenèvre