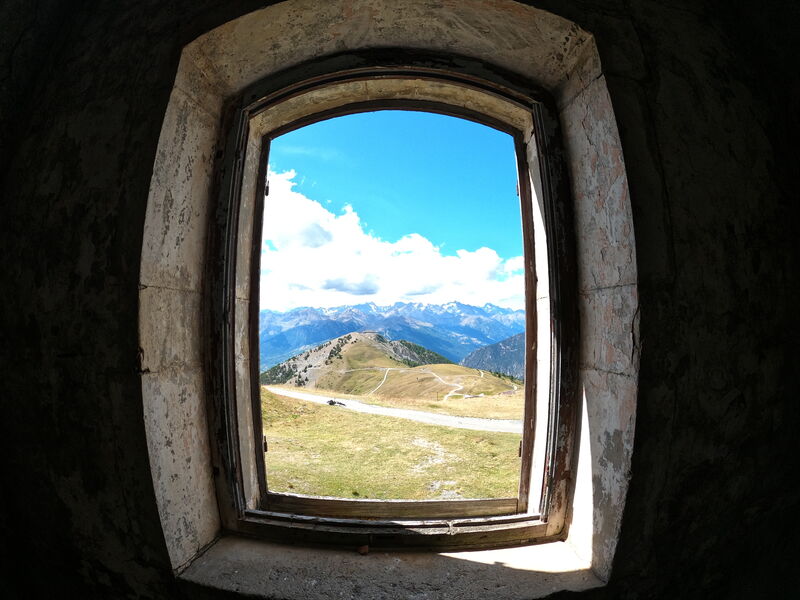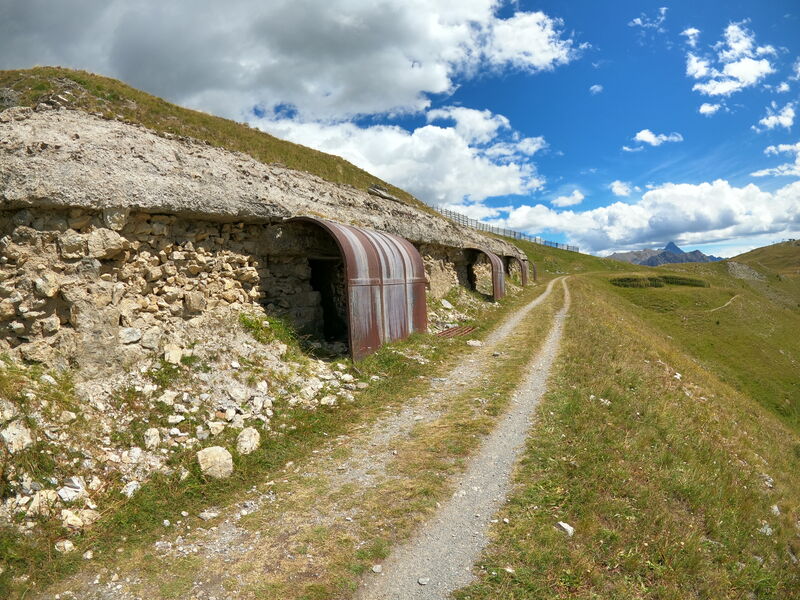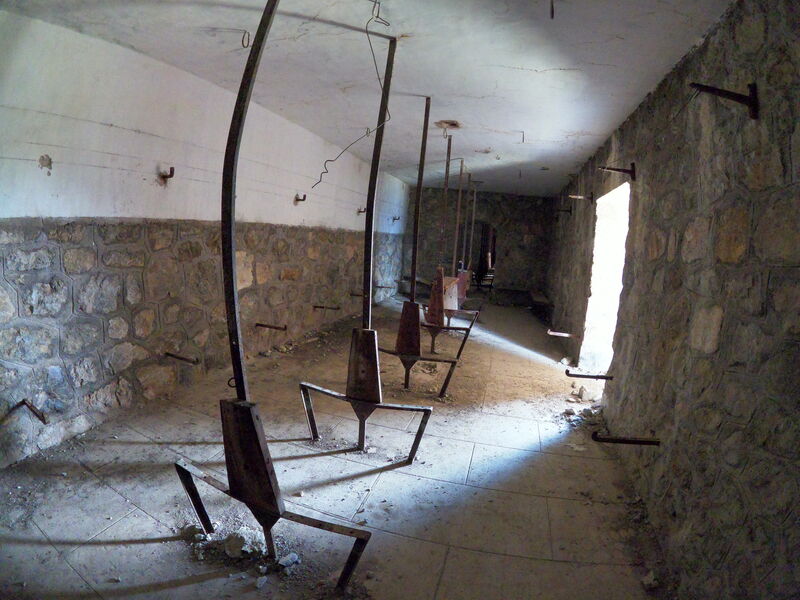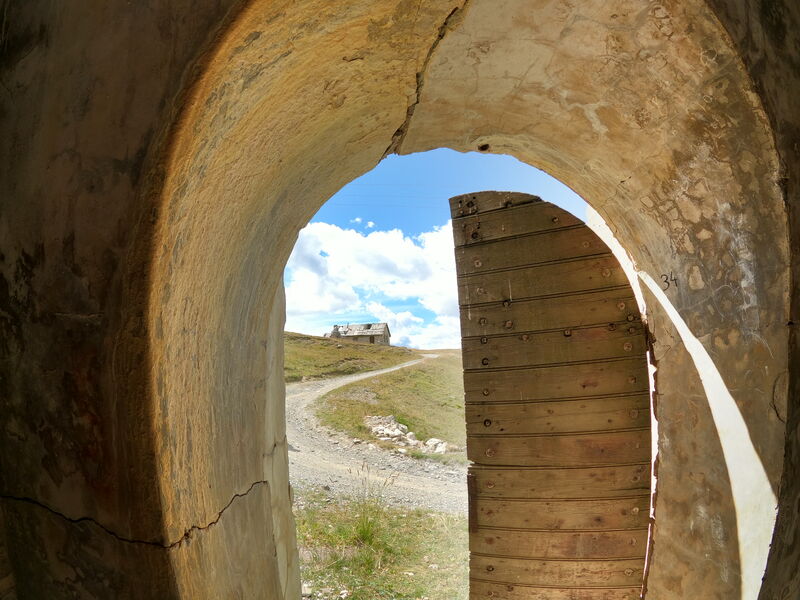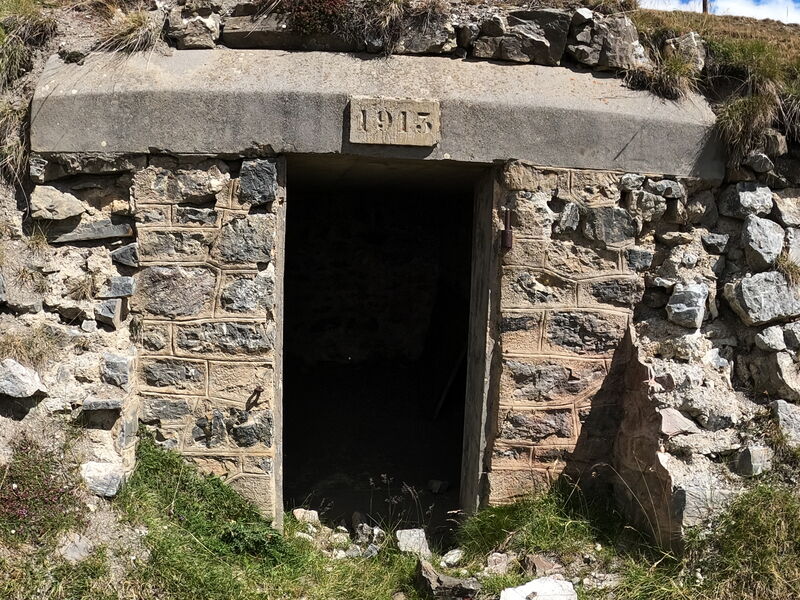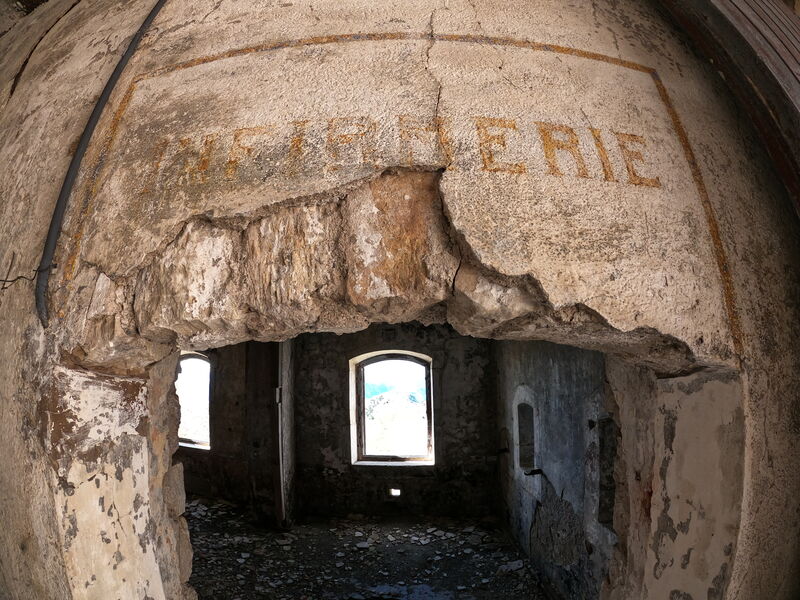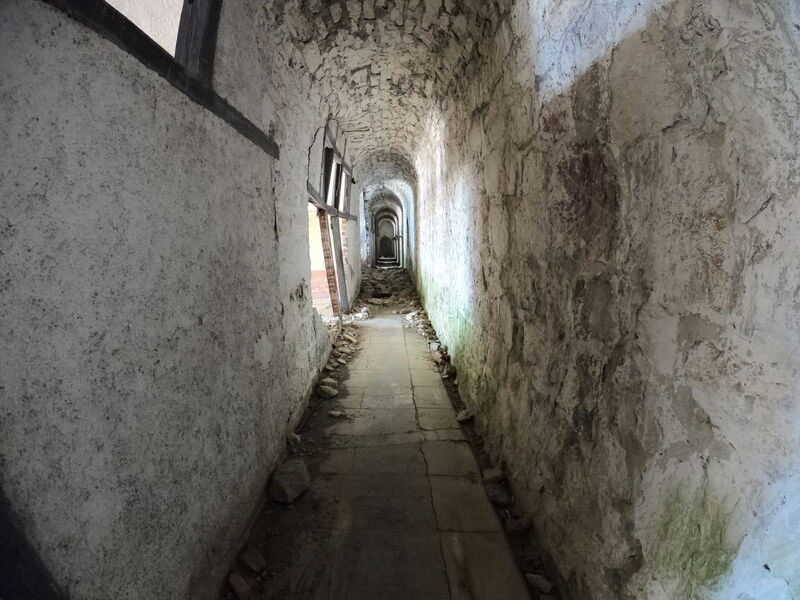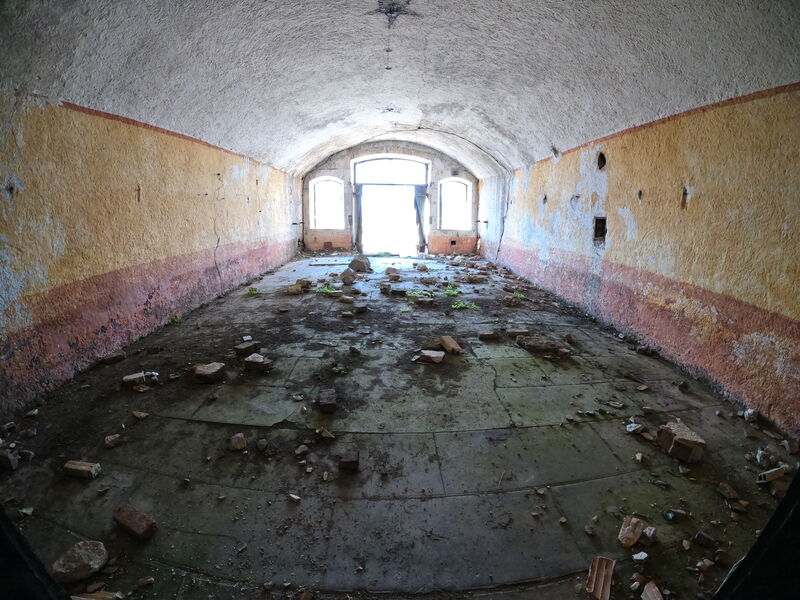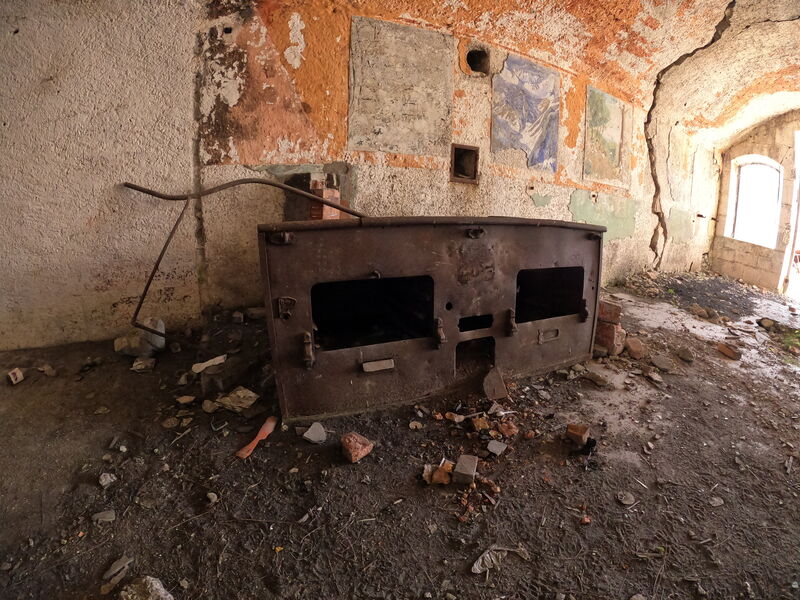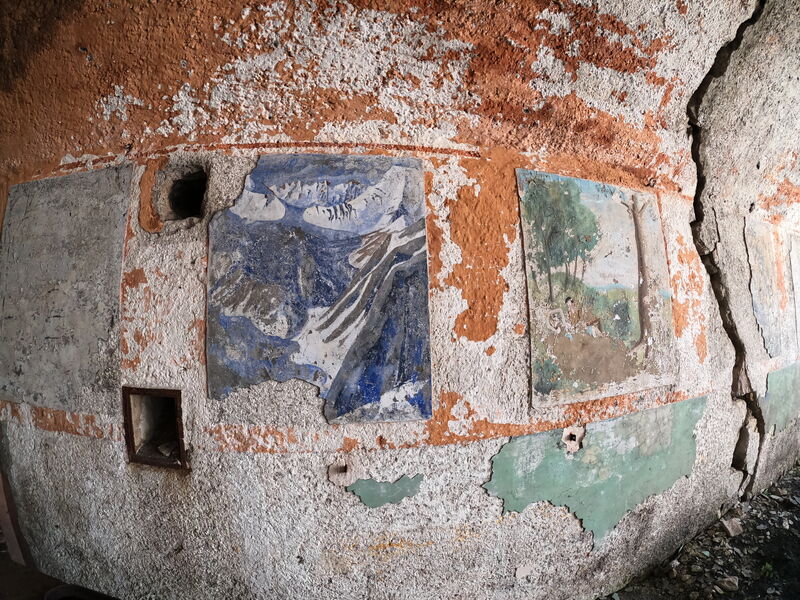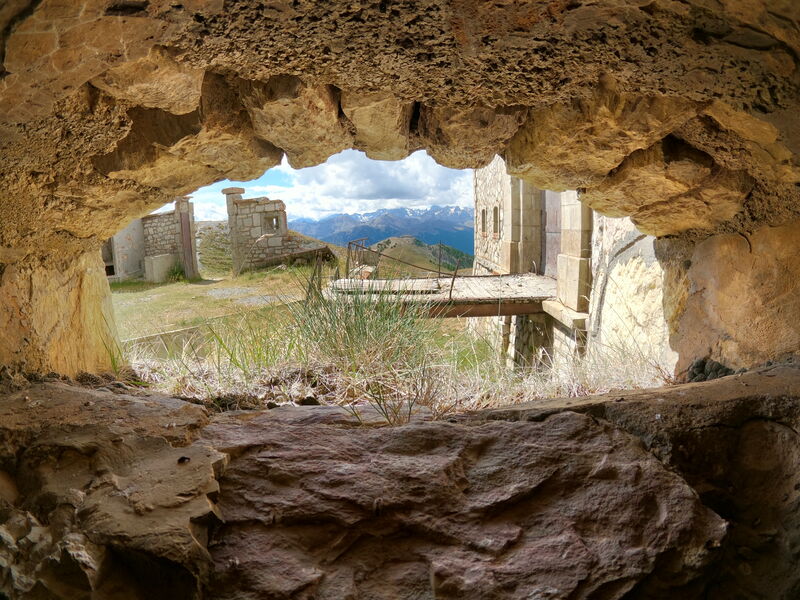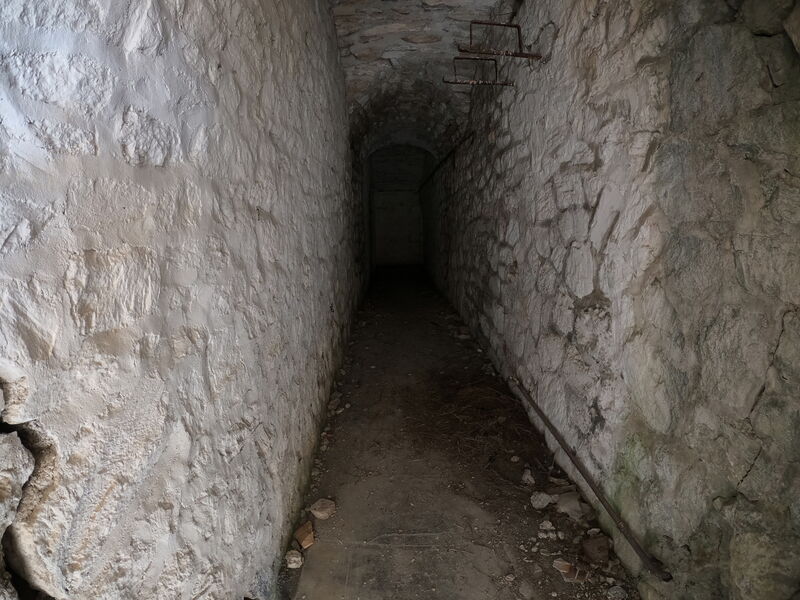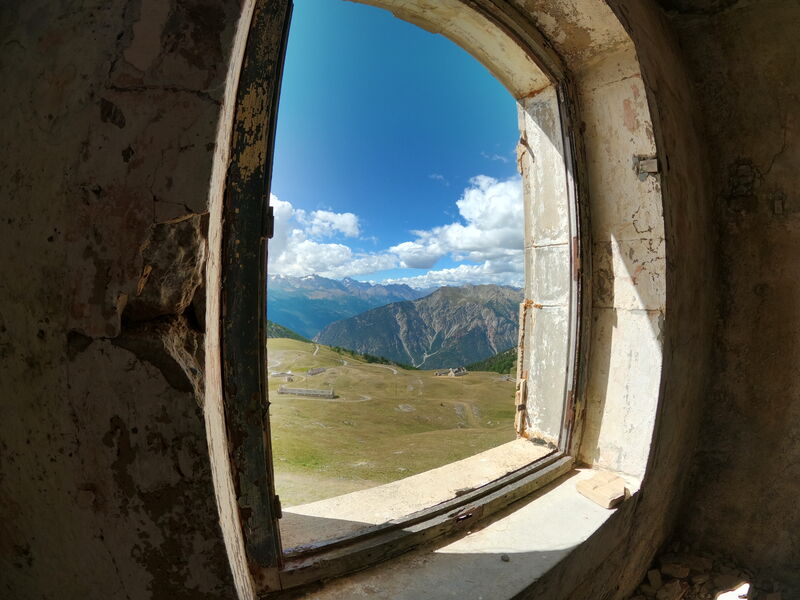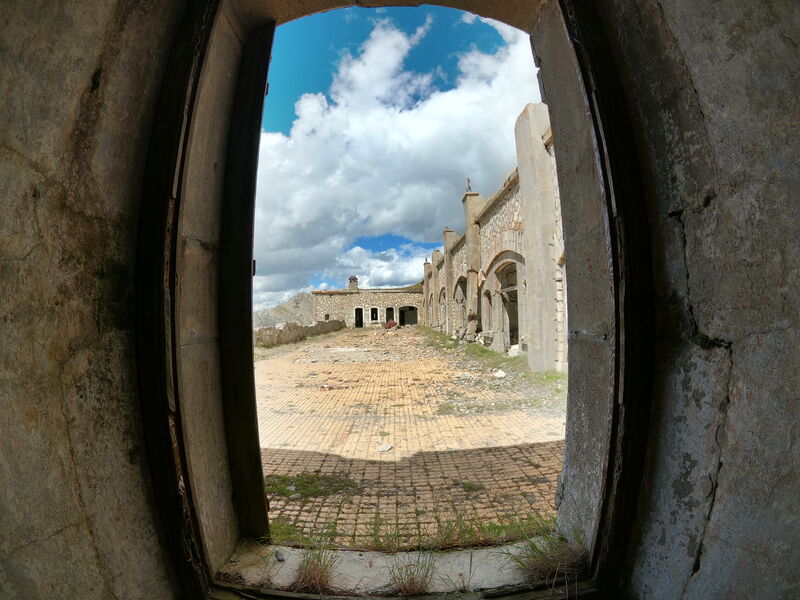 Hiking - Le Tour des Forts
Montgenèvre
This hike will delight lovers of history and high-altitude landscapes. It will take you through the forts of the Maginot line: first the Gondrans, then the Janus overlooking Montgenèvre.
Why not mix culture and hiking? Before leaving, check with the Tourist Office: the fort of Gondrans E can be visited.
Highest point: 2450 m (Fort du Janus)
Route type: loop
Distance: 17 km
Duration: 6 hrs
Elevation +: 890 m
Elevation -: 890 m
ITINERARY
1. Meet in front of the Durancia center. Take the path towards Espace multi-activity.
2. At the Durance bridge, continue towards Lac des Anges. At the white sign Source de la Durance, turn right. Follow the path and continue straight until you reach a track.
3. Follow the track on the right (ETM 3) to the Gondrans chairlift. Go past it.
4. At the yellow sign indicating Le Chenaillet, turn right and take the path that leads to the entrance to Lac des Anges and the geodrome.
5. Continue up towards Le Chenaillet.
6. At the Col des Gondrans, turn right on the track towards Janus. You will pass in front of the buried fort of Gondran E.
7. At the next crossroads, turn left onto the track that winds down through the forts. At the next crossroads, turn right, then right again.
8. Continue straight (on the right, a stele of the 159th RIA) until the sign "Military terrain". Take the right track which goes up, then immediately left on the path.
9. Take the military road that leads to the top of Janus and the fort. Do not hesitate to go to the end of the plateau to enjoy the view. Go down the same path to the stele of the 159th RIA.
10. At the stele, turn left towards the large rusty sign to find the start of the path which will take you back to the start of the Gondrans chairlift.
11. Pass the chairlift and take the mountain bike trail La Durance which descends on your right (on the slopes, priority for mountain bikers).
12. At the successive crossroads, leave the mountain bike trail and turn left onto the path (direction Pont de la Durance).
13. You reach a track, turn right and go up the track to the nets.
14. At the nets, turn left through the special pedestrian crossing. On the other side of the nets, follow the path on your left which descends quietly to the Durancia.
Facilities
Picnic area
Public WC
Car park
TMX des Chalmettes
Next to Durancia
05100 Montgenèvre
Updated on 05/08/2021 - Tourist Office of Montgenèvre -Suggest a modification