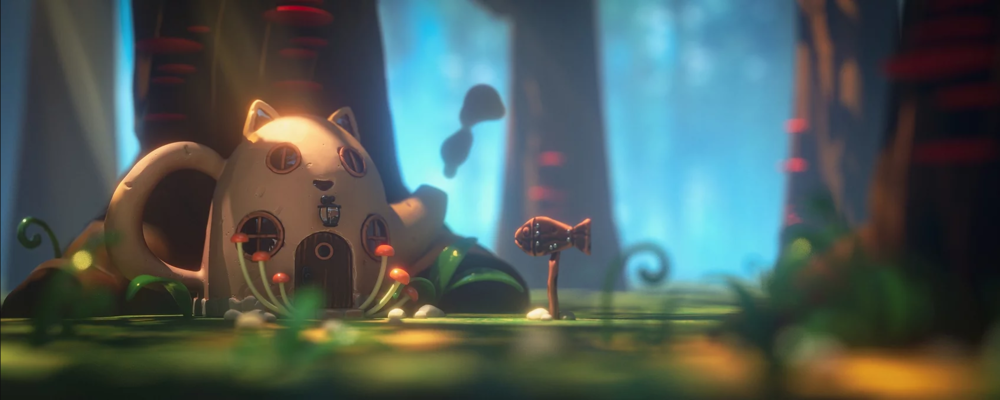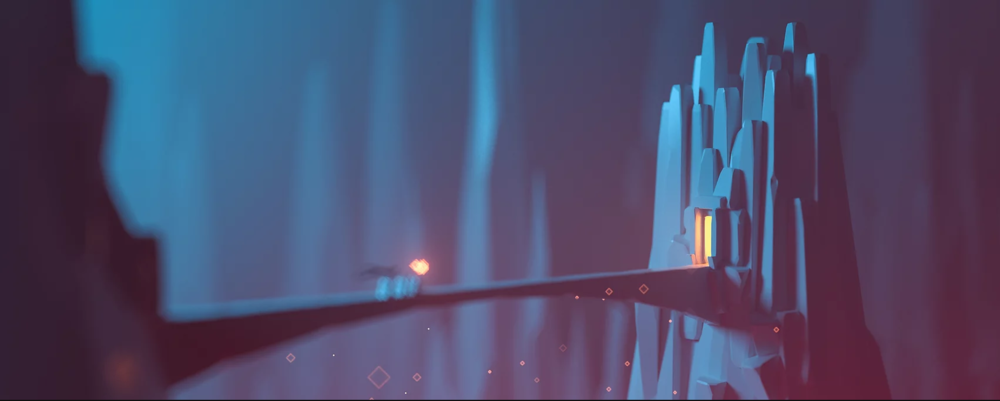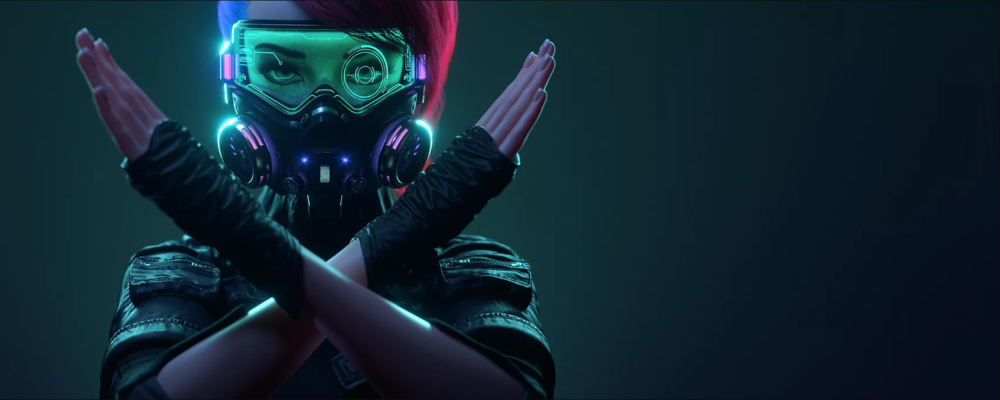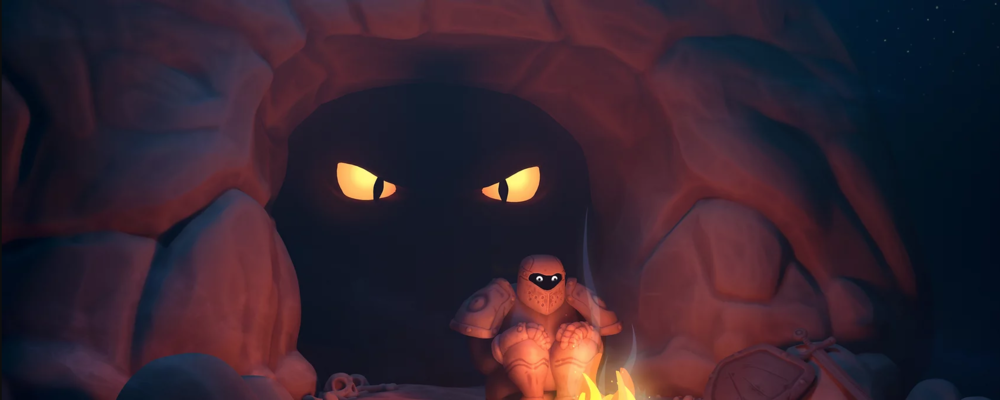 Game's In Forest – Parc aventure
Montgenèvre
Open in July and August from 10:00 AM to 6:00 PM and outside this period by reservation (minimum 10 people).
Games in Forest est un parc aventure famille dans lequel votre entrée vous donne le droit de faire toutes les attractions en forêt en illimitées* sur la journée de participation.
Avec plusieurs thématiques se déroulant en plein cœur des montagnes des Hautes-Alpes de Montgenèvre (05100), chaque participant et accompagnant pourra faire les divers « univers » :
– le village des fourmis
– le saut lunaire
– le souffle du dragon
– l'antre de l'araignée
– les pions humains,
– la piscine de bonbons
– etc…
Venez profiter d'un moment de liberté en retrouvant les sensations de l'accrobranche SANS baudriers.
* En général, nos clients passent environ 4 à 5 h dans notre parc
Découvrez nos jeux en forêt
Construit avec du bois des hautes alpes, avec un système d'accroche aux arbres innovants permettant de garantir à l'arbre de grandir durablement, nos jeux aux sols et dans les airs permettront aux participants et accompagnants de 2 à 99 ans d'évoluer en toute sécurité. Afin de garder un effet Whaou nous ne dévoilons pas volontairement l'ensemble de nos activités et de nos jeux qui vous attendent sur notre site internet, mais pour les plus impatients, en voici quelques-uns…
– Le souffle du dragon – Aventure au sol
Monter au sommet de la montagne et dévaler le cou du dragon à toute vitesse dans un tube de plus de 20 m. Sensations garanties à l'arrivée !
– Le village des fourmis – Grand public
Pénétrer dans une fourmilière de jeux qui regorge de dangers et essayez de vous en échapper. Intelligence, dextérité et forces pour réussir cette aventure
– Les cabanes suspendues – Stratégie
À plusieurs dizaines de mètres du sol, vous découvrirez des cabanes dans les arbres vous permettant de naviguer dans le parc et de vous conduire d'une aventure à une autre.
– Le saut Lunaire – Sensation
Imaginez nous en apesanteur au beau milieu de l'espace avec pour vous déplacer que des « sauts » Dans cet univers de trampolines, ces derniers vont mettre à rude épreuve votre tonicité.
– La piscine de bonbons – Détente
Nagez dans notre piscine à balle à l'allure de gros bonbons et laissez votre corps dans toutes les positions. Idéal avec les grands-parents pour un moment détente et convivial.
– L'antre de l'araignée – Grand public
Dans une aventure entourée de filets acro-spider, vous devrez déjouer les toiles d'araignées et ne pas tomber dans l'antre sous peine de vous faire dévorer.
POURQUOI CE PARC EST-IL ÉCORESPONSABLE ?
Nous avons créé ce parc en 2022 à partir de matériaux venant des hautes alpes comme le bois, en limitant ainsi notre empreinte carbone sur les déplacements de véhicules. Notre système de fixation aux arbres permet de ne plus abimer grâce à la technologie « leclou », ce qui a pour impact de laisser grandir l'arbre sereinement ( à l'inverse d'autre parc aventure qui utilisent des « sangles » qui viennent comprimer l'arbre et l'étrangler). Nous avons des procédés en internes pour la gestion, le tri des déchets etc… Exploitant depuis plus de 20 ans, nous sommes profondément impliqués pour améliorer l'environnement de notre planète.
Rates
Adult: 15 €
Child : 8 €
Group adults: 13 €
Group children : 8 €.
Child entry valid for 2 – 4 years.
Group rate available for > 5 people.
Dates
From 09/07 to 31/08 between 10 am and 6 pm.
Means of payment
Bank/credit card
Check
Travellers Cheque
Cash
Contactless payment
Apple Pay
Wood of Sestriere
Next to Durancia
05100 Montgenèvre
Mis à jour le 08/07/2022 – Office de Tourisme de Montgenèvre – Suggest a modification