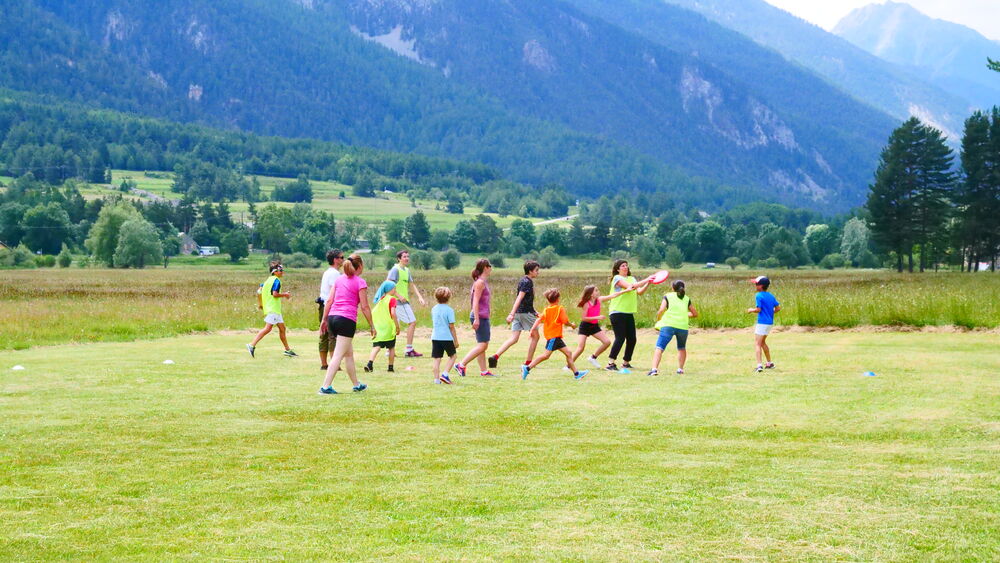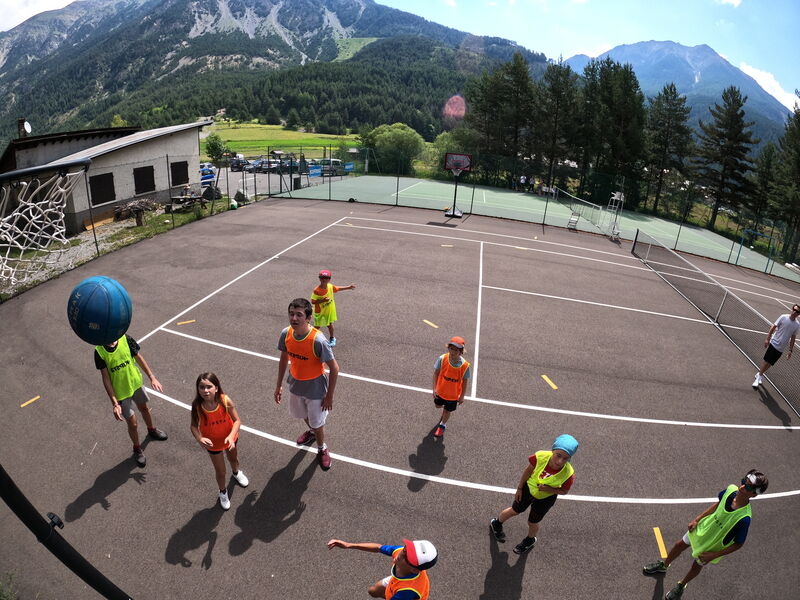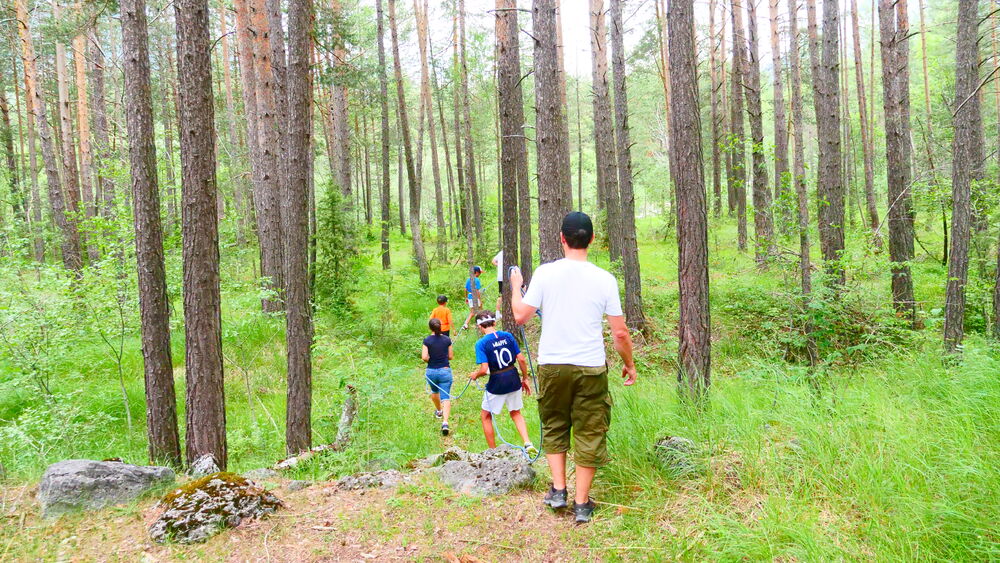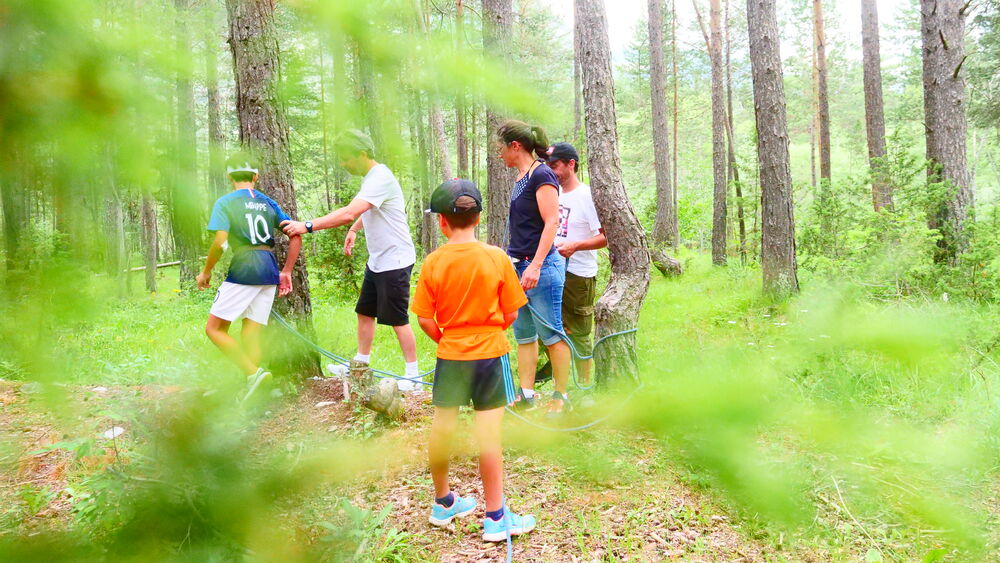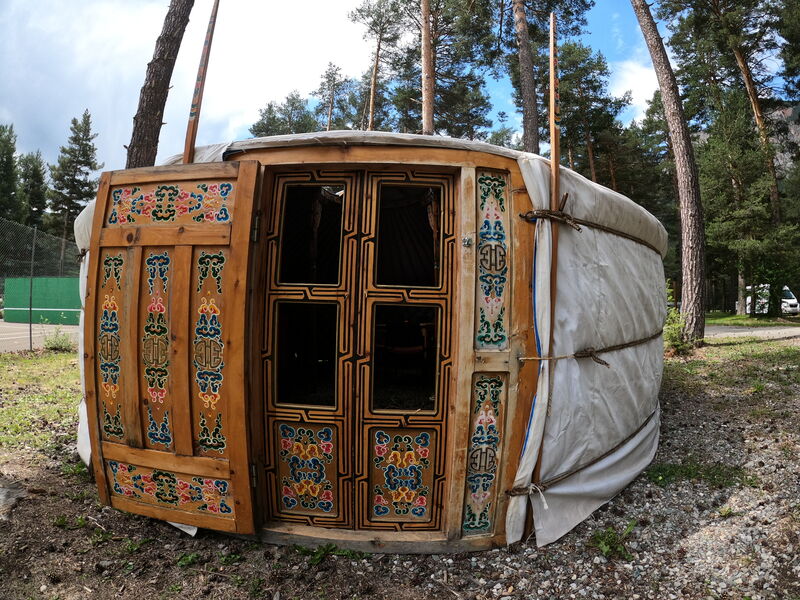 L'Escale Ludo Sportive
Montgenèvre
The Escale Ludo Sportive is for me:
Simplicity, nature, the desire to share, to take care, to put at the service of others everything that makes me happy does me good.
These little things as diverse as Doing Sport for fun, getting involved in Playing Adventurers, Taking Time with Family or friends around a Ball, a Ball, or even a Bike, a pair of Cross-Country Skiing, Snowshoeing or Luge.
In short, to live simple moments, without artifice to feel in good shape, quite simply alive. … All in a place that is still preserved!
Ludovic Coordinator of the ELS
Multi-Sports summer camp at Les Alberts
Stages Multi-Sports pour les enfants de 6 à 18 ans.
Les Nouveautés 2022 :sorties vélos, jeux d'eau et randos ludiques !
NOUVEAU : Navette au départ de Montgenèvre à 9h20
Inscape Room
Nous on inverse le concept !
Your challenge is not to go out but to come back!
Jeux de coopération en forêt pour petits et grands.
Tennis courses at Les Alberts
Stages de Tennis pour les adultes et les enfants
Pour les accros de la balle jaune, des stages spécifiques Tennis sont proposés pour les enfants, les ados et les adultes les mois de juin, juillet et août.
ELS - Bike rental
Location de vélos sur la plaine des Alberts.
Classic suspended mountain bikes, ideal for family outings.
Electric bikes on reservation.
Formula for the day or half-day at low prices.
Prenez du plaisir et le temps de vous baladez !
Soft Arc - Archery
La NOUVEAUTE de cet été !
La possibilité de s'amuser en famille ou entre amis à Tirer au Soft Arc.
Multisport courses for 4 to 6 year olds
Pour les sportifs en herbe, de 4 à 6 ans, qui veulent jouer comme les grands !!!
Facilities
Parking à vélo
Parking
Free parking
Services
Mountain bike rental
Electrically assisted mountain bike rental
Recreation Center
Means of payment
Check
Bank / credit card
Cash
Apple Pay
Municipal Campsite
Montgenèvre 1400
05100 Montgenèvre
Mis à jour le 11/04/2022 – Office de Tourisme de Montgenèvre – Suggest a modification