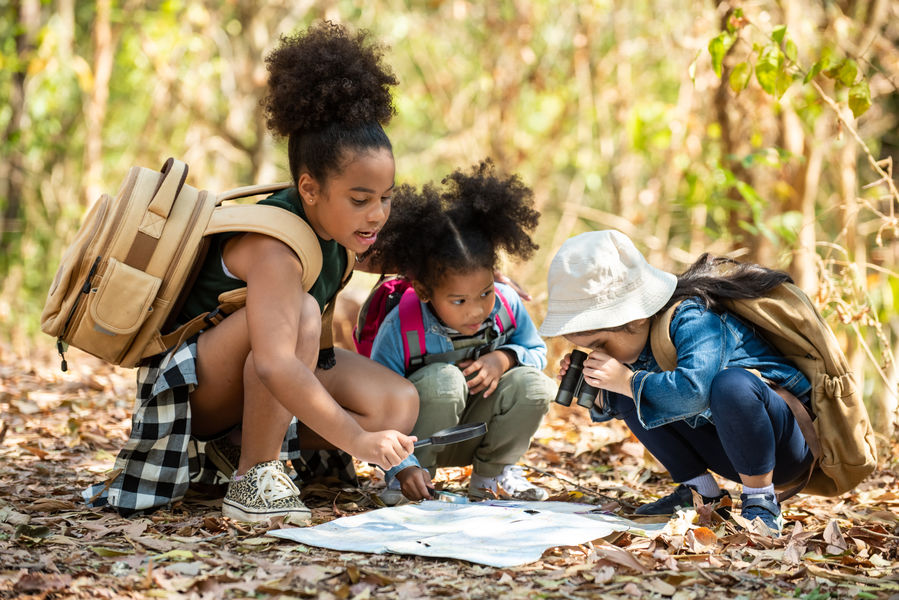 Summercamp
Montgenevre
Mon aventure montagne, les Summer Camp Montgenèvre
Des activités nature et montagne pour les enfants de 5 à 12 ans.
Des stages aventures « P'TITS MONTAGNARDS » à la demi-journée et à la semaine. Inscriptions au Bureau de l'ESF ou à l'Office de Tourisme.
Nature and mountain activities for children aged 5 to 12.
Half-day and weekly "P'TITS MONTAGNARDS" adventure courses.
These animation formulas with fun and educational content ensure unforgettable holidays for your dear little ones!
Grouped by age group (5-6 / 6-9 / 9-12 years), budding adventurers will discover the most fun and lively summer activities, adapted of course to their abilities.
TRAPPEUR outing, Orienteering, Bike – VTT, Hiking, Treasure hunt, Olympiads, Construction of the MOUNTAIN CAMP, MONTY EXPRESS luge…
Each week has its share of surprises and crazy ideas!
Rates
1 demi journée de 3h00 : à partir de 20€
5 demi journées de 3h00 : à partir de 100€
5 full days: from €175.
Dates
From 04/07 to 02/09 from 9am to 4.30pm.
Closed Saturday and Sunday.
Matin : 9h00 – 12h
Après-midi : 13h30 – 16h30
Means of payment
ANCV Sport Coupon
Check
Bank / credit card
Cash
Apple Pay
Vacation check
Connect holiday vouchers
Online payment
Contactless payment
Transfer
ESF Montgenèvre
Prarial Space
320 Route d'Italie
05100 Montgenèvre
Mis à jour le 19/07/2022 – Office de Tourisme de Montgenèvre – Suggest a modification