What to do in bad weather?
The Montgenèvre resort offers indoor activities with the family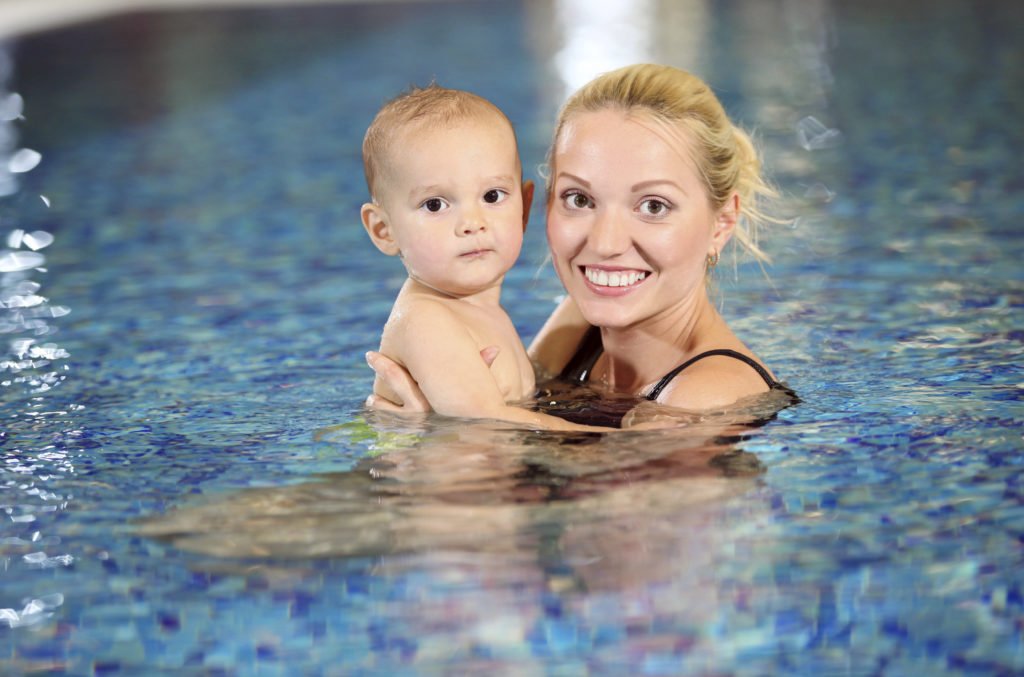 The Balneo Space of the Durancia Center is labeledfamily Plus.
As such, Durancia is committed to doing everything possible with families and children to provide them with an appropriate welcome and successful holidays.
From the smallest to the biggest :to each their price
Children pampered by ourprofessionals
The Jean Gabin cinema offers you an additional screening
at 2:30 p.m. in case of bad weather.
Do not hesitate to inquire at the Tourist Office
on +33 (0) 4 92 21 52 52
or by email at info@montgenevre.com
For more information
Do not hesitate to come to the Tourist Office to pick up the entertainment and cinema program.
Montgenèvre Tourist Office
Place du Bivouac Napoleon
Route d'Italie
05100 Montgenèvre