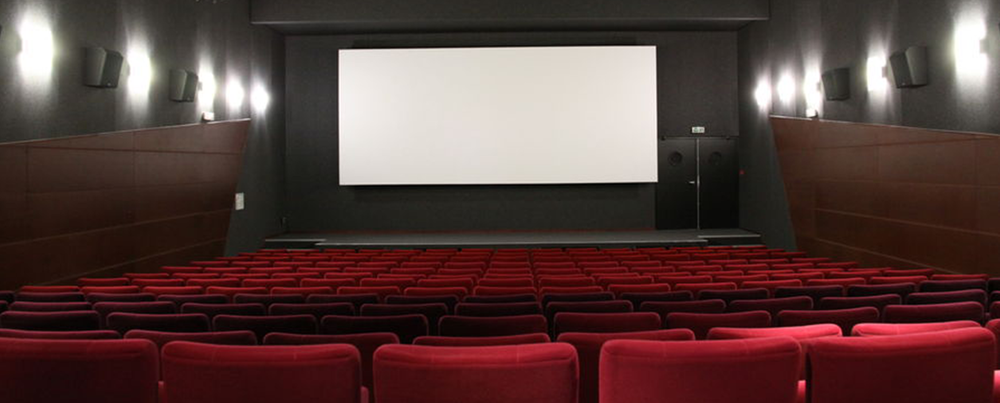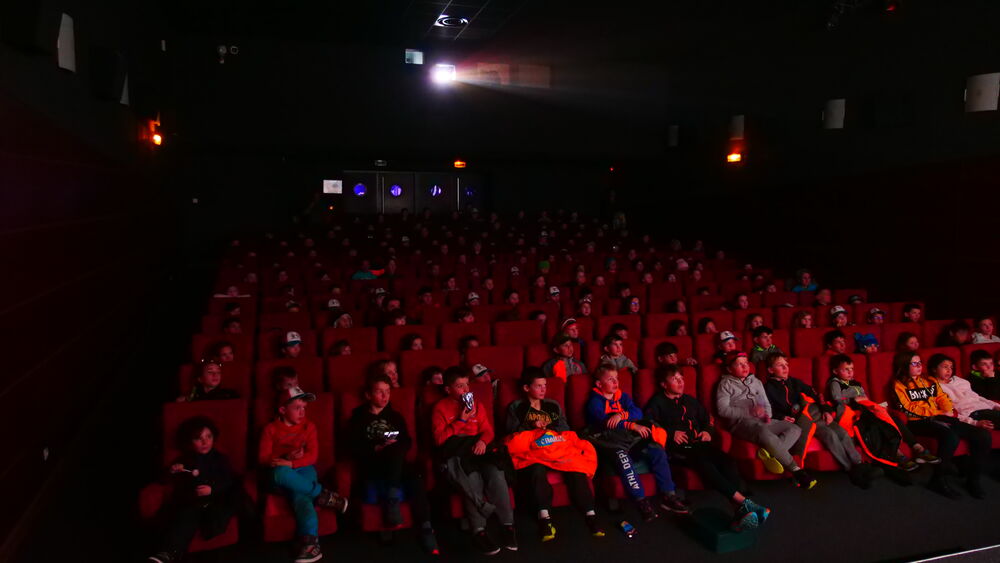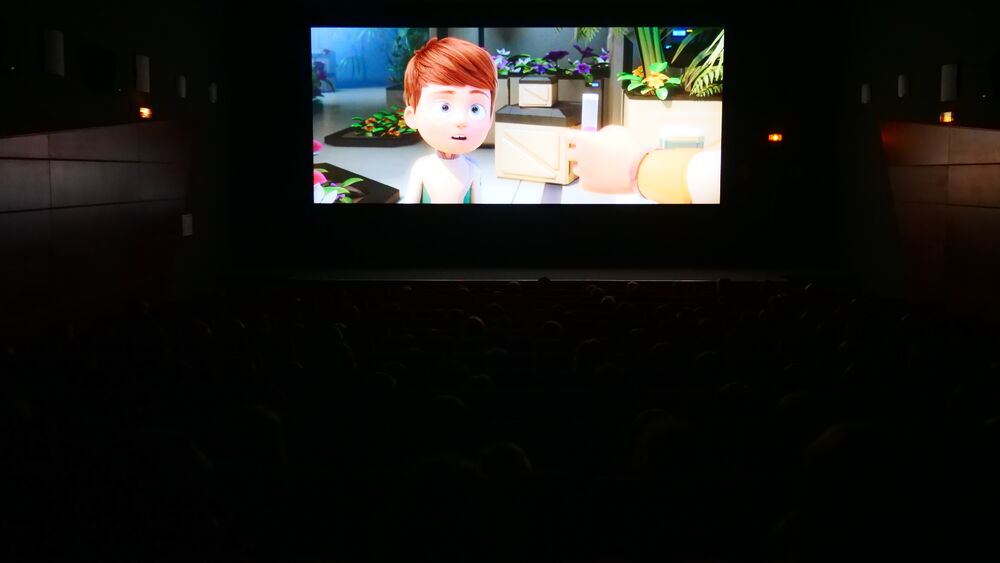 Jean Gabin Cinema
Montgenèvre
Ouvert du lundi au vendredi avec 1 séance à 18h et 1 séance à 21h.
Le Pass Sanitaire est OBLIGATOIRE pour les personnes de + de 18 ans
To find out about the broadcast program, get the animation program for the week. You can also find it on the Montgenèvre website or on the allocine.fr website.
Suite au décret du 9 août 2021, le "Pass Sanitaire" est obligatoire pour les + de 18 ans.
Présentez votre QR Code aux équipes du cinéma soit par Certificat depuis TousAntiCovid Carnet soit par Certificat sur papier
+ d'infos FNCF – Fédération National des Cinémas Français
GOOD PLAN
Vous déjeunez ou dînez dans un restaurant de Montgenèvre et votre addition s'élève au minimum à 18€ par personne ?
Présentez le même jour votre addition au cinéma et bénéficiez d'un tarif unique de 5€50 la séance.
Rates
Adult: 8 €
Child: € 4 (From 4 to 14 years old)
Reduced price: € 6.50 (Students and over 65s)
Carte 10 entrées : 61 € (Valable 2 ans)
Pass Famille (2 adultes et 2 enfants) : 21 €
Pass Famille (2 adultes et 3 enfants) : 25 €
Dates
Du 18/06 au 27/08/2021.
Closed Saturday and Sunday.
1 session at 6 p.m. and 1 session at 9 p.m.
Means of payment
Bank / credit card
Check
Vacation check
Cash
Online payment
Espace Culturel J. Gabin
Rue des Ecoles
05100 Montgenèvre
The cinema is located on the first floor of the Espace Culturel Jean Gabin.
Mis à jour le 10/08/2021 – Office de Tourisme de Montgenèvre – Suggest a modification