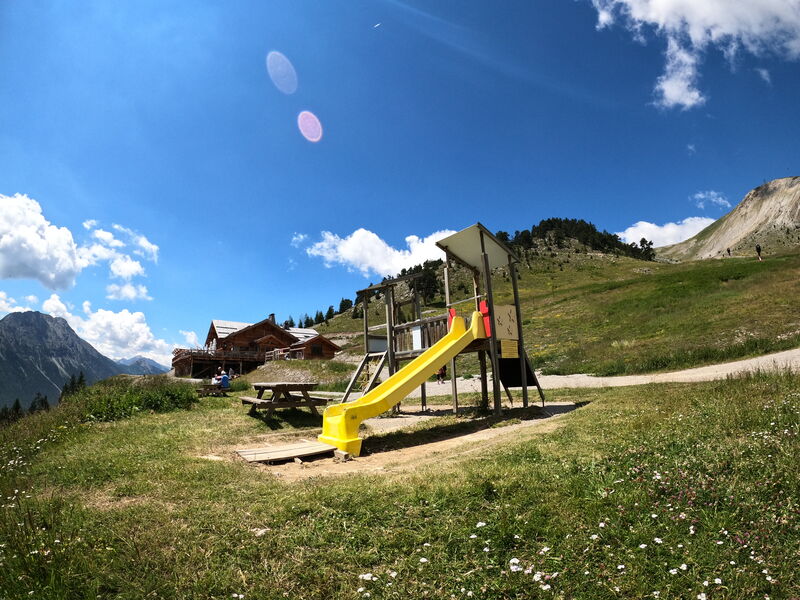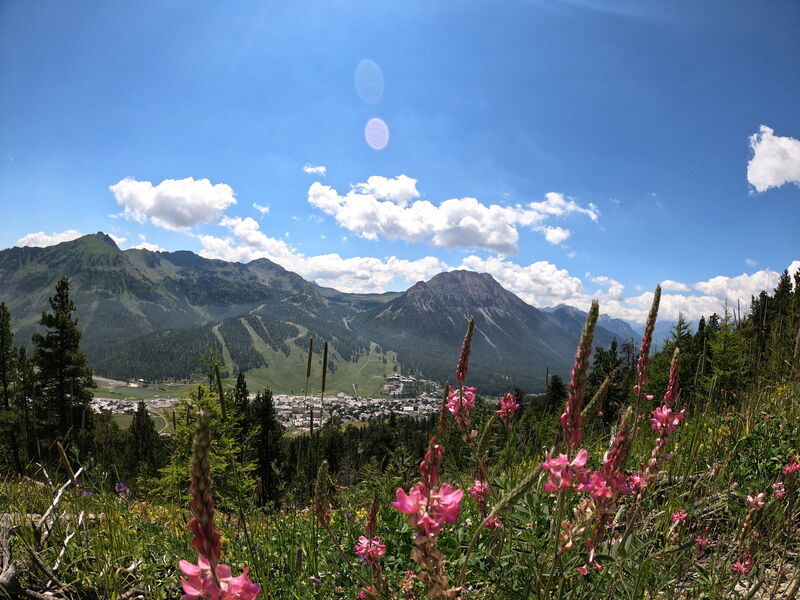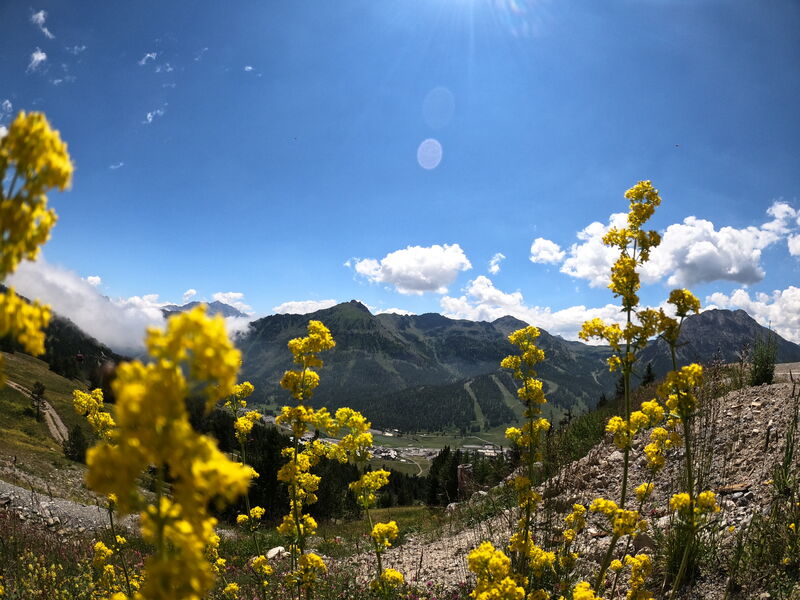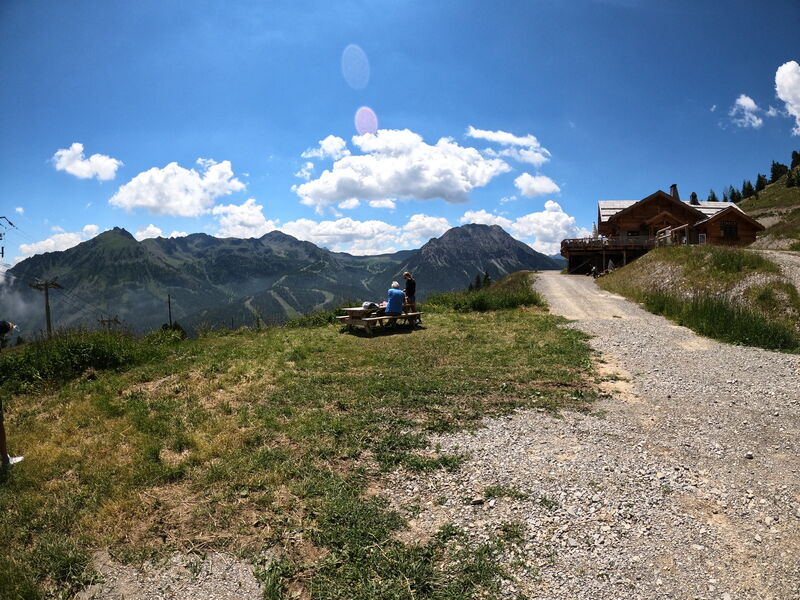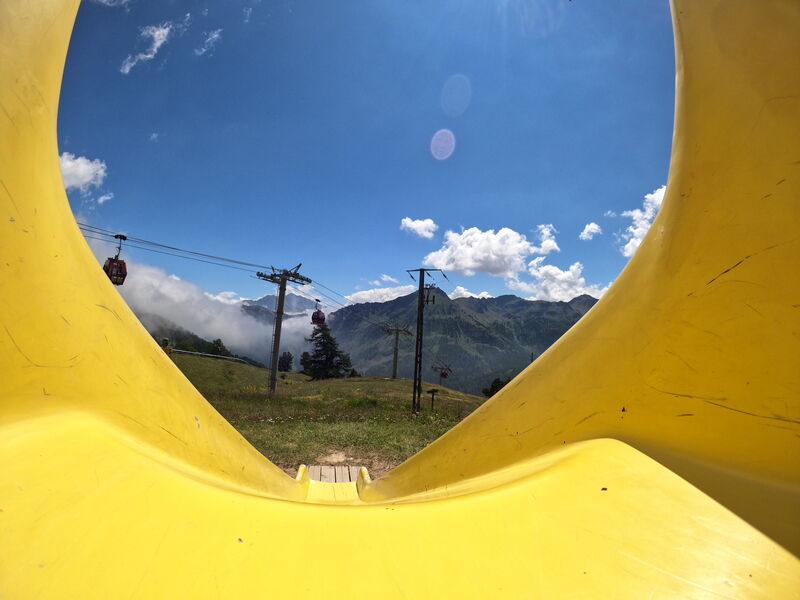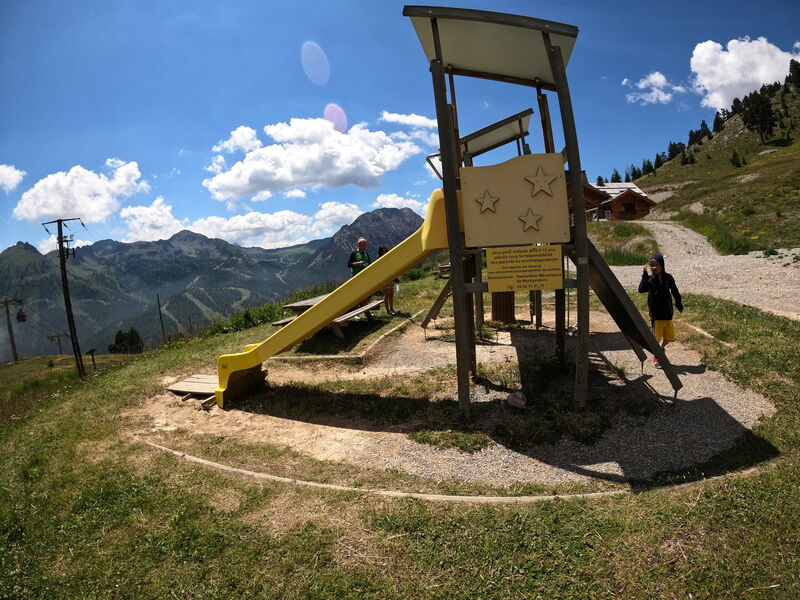 Playground - Sommet TC du Chalvet
Montgenèvre
Outdoor play area!
The Chalvet playground is a delight for children and parents.
The structure allows children to use the ladder and slide without getting bored.
The location of the games allows a panoramic view of Montgenèvre and its peaks.
The feeling of the outdoors is pervasive, the gaze goes far and we never tire of this magnificent view.
The structure is made up of:
- Toboggan
- Ladders
- Wooden structure with a small bridge
To take a break and let the children let off steam, the Chalvet playground offers a very pleasant recreational and relaxation area with a picnic area.
By spending a moment here, you will certainly want to come back!
TC Chalvet summit
05100 Montgenèvre
Updated on 12/08/2020 - Tourist Office of Montgenèvre - Suggest a modification