Pedestrian / Snowshoe route n°4 – The Lac des Anges by the Télémix des Chalmettes
/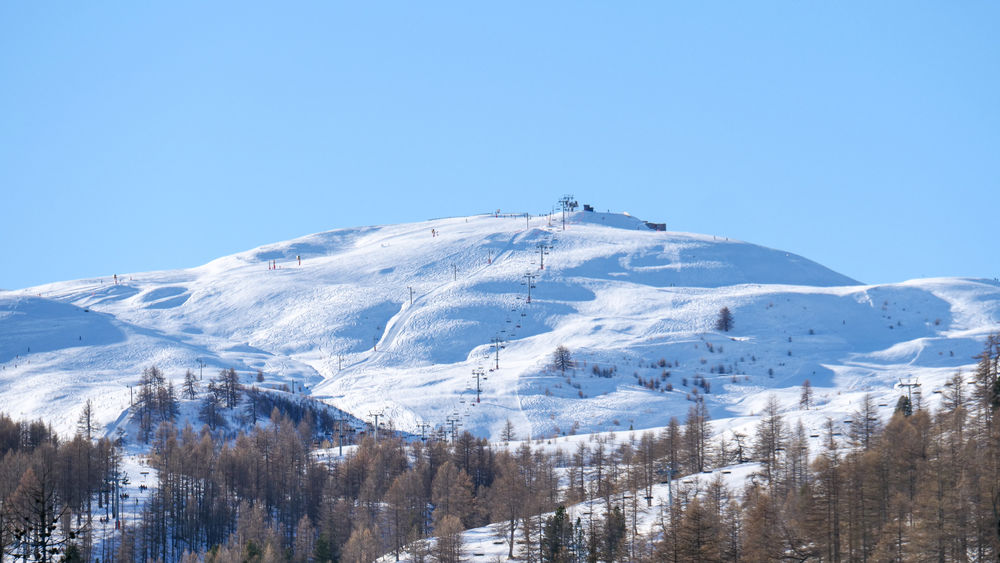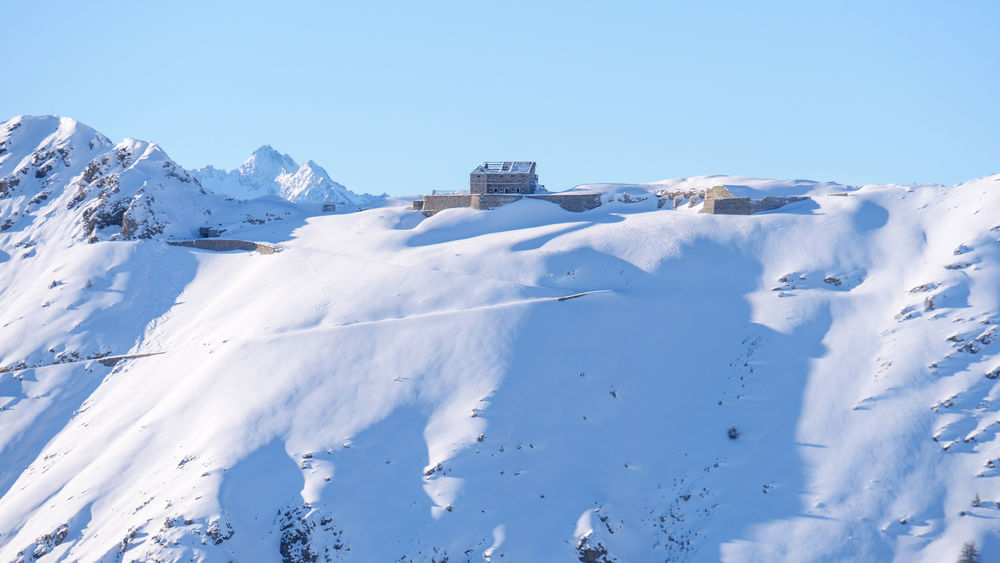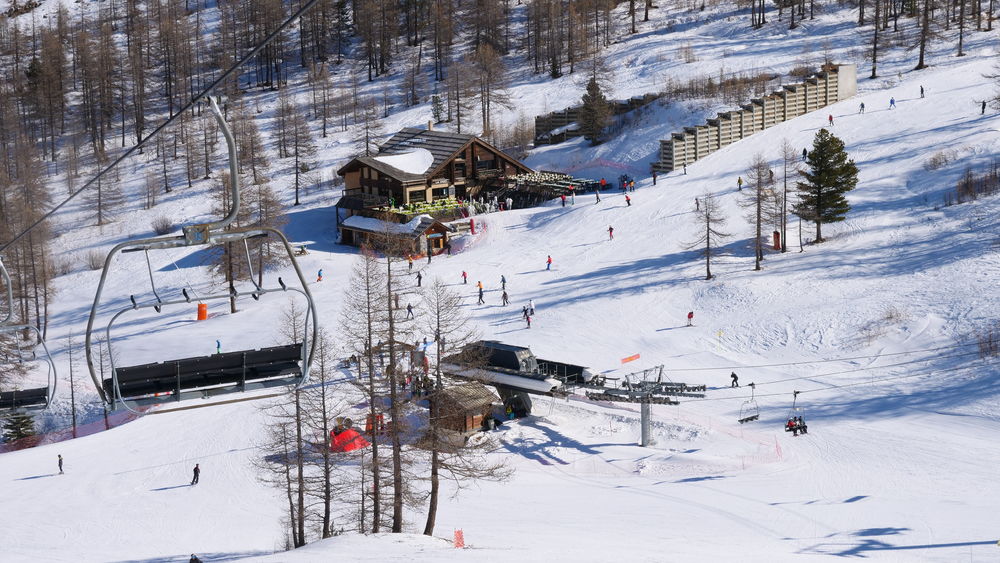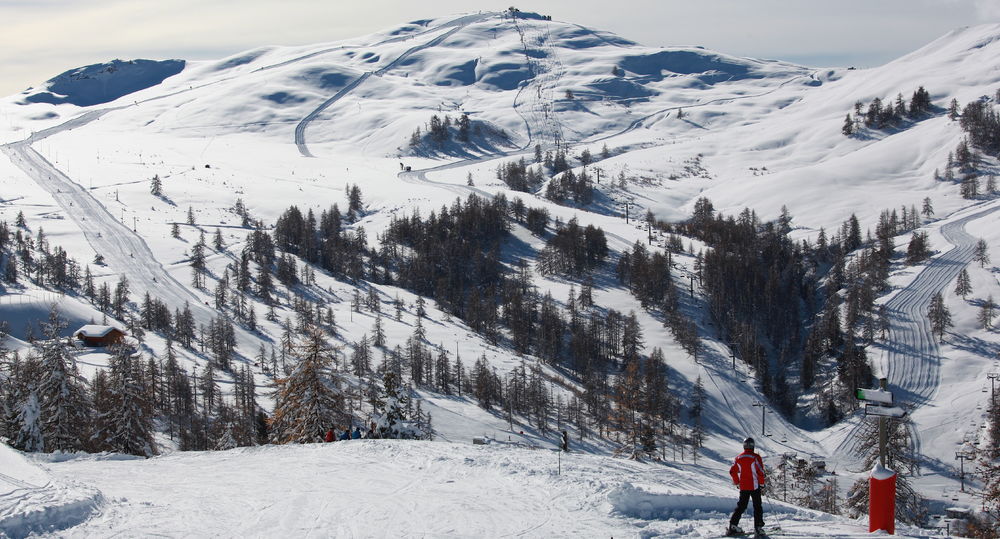 Pedestrian / Snowshoe route n°4 – The Lac des Anges by the Télémix des Chalmettes
Montgenèvre
This walk takes the green trail of La Crête.
A short walk accessible to all during which you will effortlessly gain height thanks to the ski lifts.
You will easily reach the Lac des Anges, a high-altitude reserve which supplies artificial snow installations in winter.
Designed to integrate as much as possible into its environment, it welcomes fishermen and walkers in a splendid setting during the summer.
Highest point: 2200m
Route type: loop
Distance: 3km
Duration: 1 hour
Elevation +: 266 m
Elevation –: 266 m
ITINERARY
– Take the Télémix des Chalmettes.
– On arrival, take the green Crête run which descends gently to the Lac des Anges where the mountain restaurant Les Anges awaits you. A
breath of fresh air at altitude enhanced by a good hot chocolate!
– To return, take the same route and go down by Telemix.
Dates
From 01/12 to 30/04.
Subject to favorable snow and weather conditions.
TMX des Chalmettes
Next to Durancia
05100 Montgenèvre
Be careful, you are in the Montgenèvre ski area, keep in mind the following safety instructions:
– priority must be given to skiers
– always stay on the edge of the track
– only the slopes of Pharo, Suffin and Crête and the telemixes and gondolas of Serre Thibaud, Chalvet and Chalmettes are accessible to pedestrians and snowshoers.
Mis à jour le 16/02/2022 – Office de Tourisme de Montgenèvre – Suggest a modification