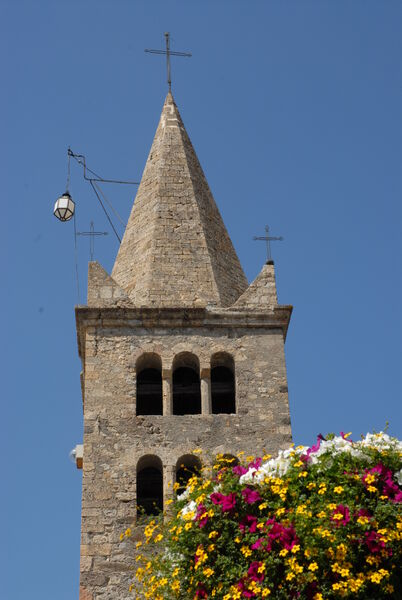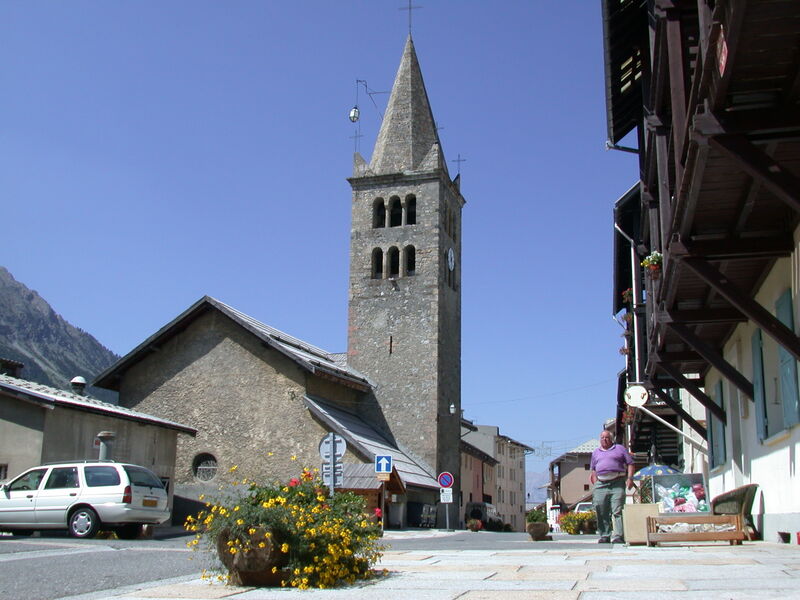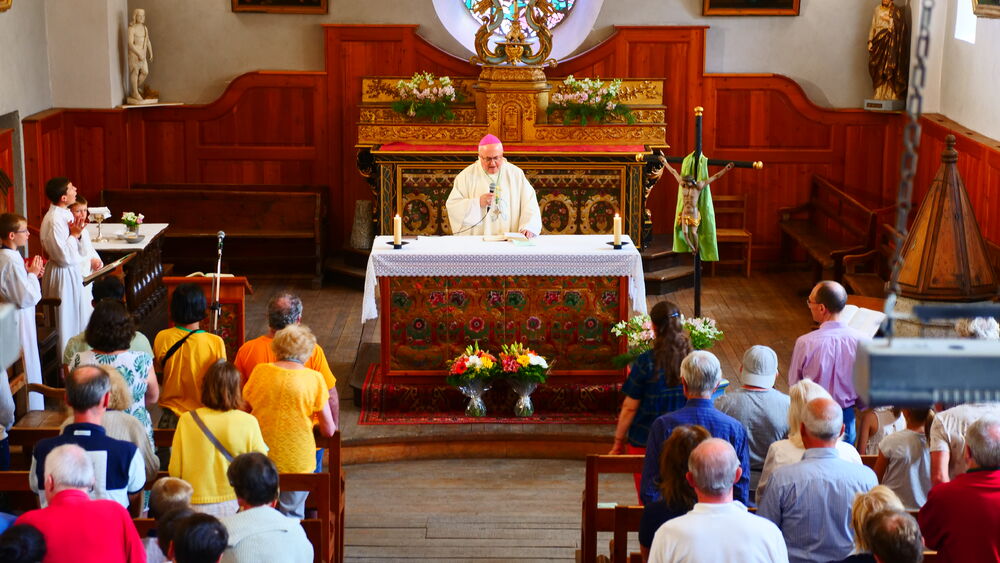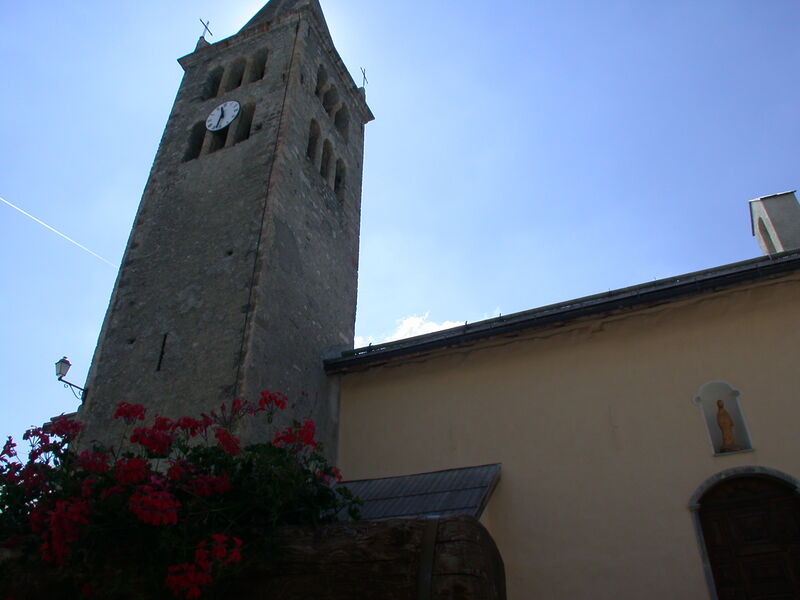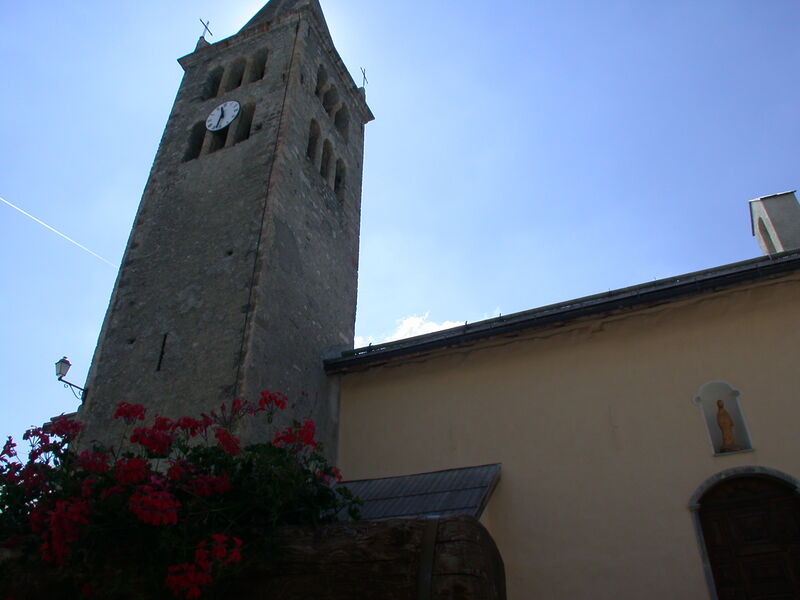 Église Saint-Maurice
Montgenèvre
The Saint Maurice Church is a French Catholic church, in the diocese of Gap and Embrun.
The lantern (lantern) hanging from its bell tower makes it unique. It served as a landmark for visitors crossing the pass in bad weather.
It was rebuilt in the 18th century after a fire and the spire of the bell tower was restored in 2007.
Destroyed during the fire caused by the troops of the Duke of Savoy, then rebuilt in the 18th century, its architecture is of typically Italian influence.
The bell tower is characteristic with its lantern, an exact copy of the oil lamp hanging from the original gallows, which directed travelers lost in fog or snowstorm.
Its quality furniture and its typical architecture constitute a tourist attraction.
The restoration of the last section of the frescoes dating from the 19th century has been completed since December 2005. The church was also renovated in 2006.
Services
accepted animals
Tourist routes
Guided tours
Dates
All year round, every day from 10 a.m. to 5 p.m.
Rue de l'Église
05100 Montgenèvre