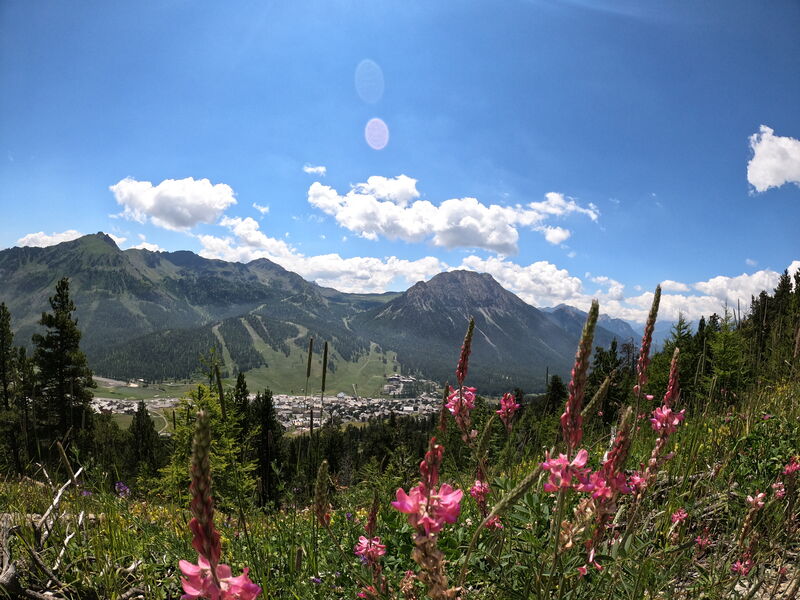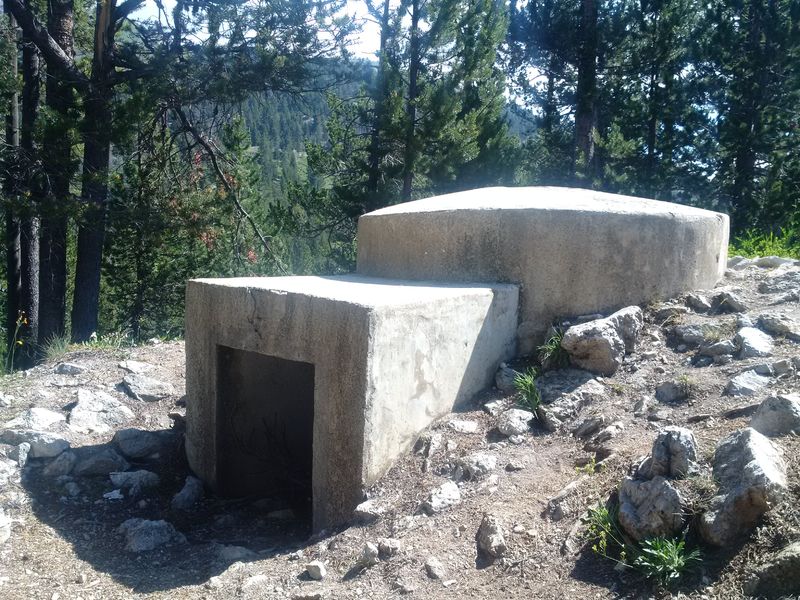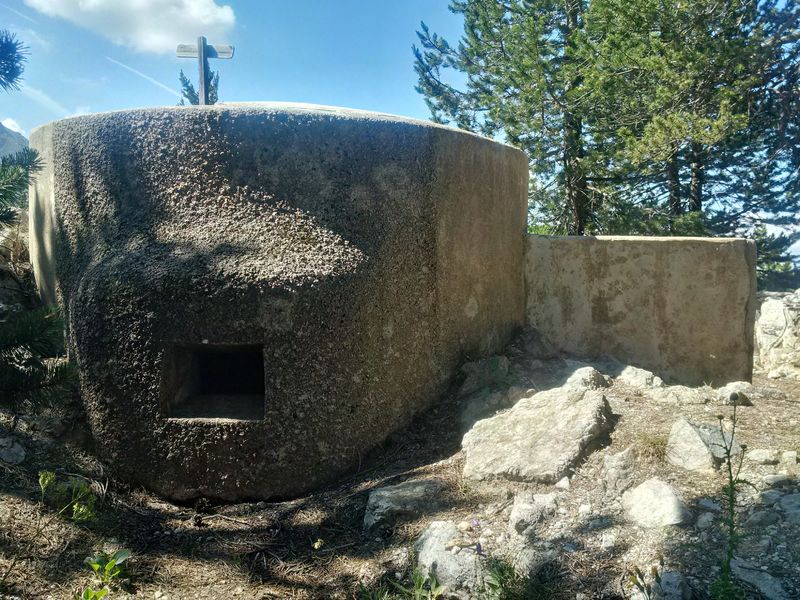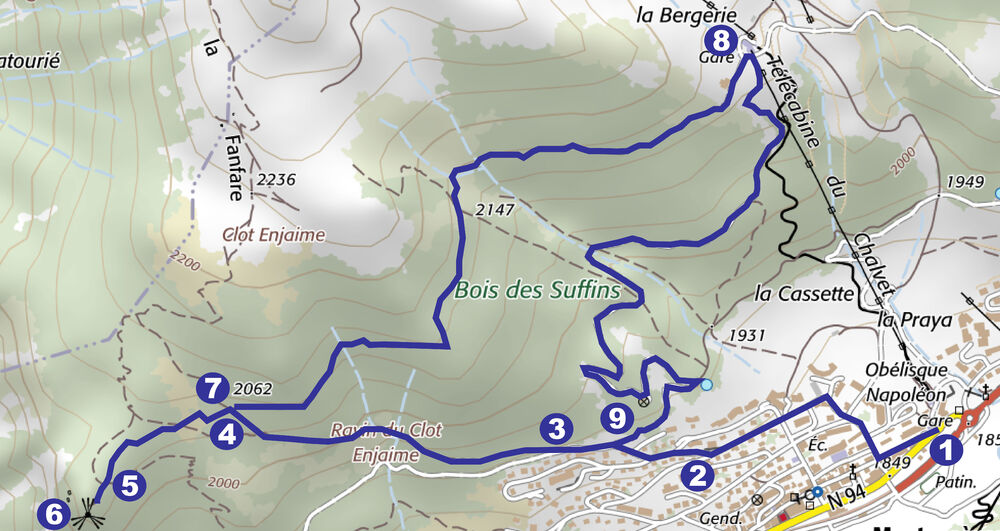 Hiking - Le Rocher Diseur
Montgenèvre
First in the forest, this hike takes you to a magnificent viewpoint over the Clarée valley, then to the high altitude restaurant Les Terrasses.
You can take advantage of this ride to go down on the Monty Express sled. Remember to buy a sledge ticket before you go up.
Highest point : 2130 m (Restaurant d'altitude Les Terrasses)
Type of route: loop
Distance: 8 km
Duration : 2 h 50
Ascent + : 370 m
Difference in altitude – : 370 m
ROUTE
1. From the Tourist Office, turn left (opposite the office) into rue de l'église, then at the first crossroads turn right into rue de la Praya. Follow rue de la Praya.
2. Turn right onto Rue du Rocher Diseur, then right again onto Rue de la Combe. You are leaving the village.
3. Turn right onto the path going up into the woods, towards Rocher Diseur.
4. You reach a track, turn left on the track, until you reach the place called Sous le Rocher Diseur.
5. Go straight up the rocky outcrop, towards Rocher Diseur. At the top, you can admire a large part of the Clarée valley and in the distance Briançon and its forts. On your right, a military pill.
6. Go straight back on the track until the crossroads with the path you came up on.
7. Do not take the path, continue to follow the track (ETM 10 markings) until you reach the Terrasses restaurant where a beautiful view of the mountain side of Les Chalmettes awaits you.
8. To go back down to the village, turn right just after the children's playground, direction Montgenèvre centre and follow the track which winds along the rail sledge and then away from it (ETM 10 markings, steep track at the start).
9. At the end of the track, turn left on the rue de la Combe and follow the same route as the first one to find the tourist office.
Facilities
Play area
Picnic area
Public WC
Car park
tourism Office
Route d'Italie
05100 Montgenèvre
Updated on 09/22/2022 – Montgenèvre Tourist Office –Suggest a modification